SKIN CARE NATURAL PURE
With all orders between 18 and 26 March you can enjoy:
free delivery,




a handmade necklace, especially crafted for Antique Apothecary, which represents a ginkgo biloba leaf, symbol of longevity and love and




3 luxurious Antique Apothecary Skincare Samples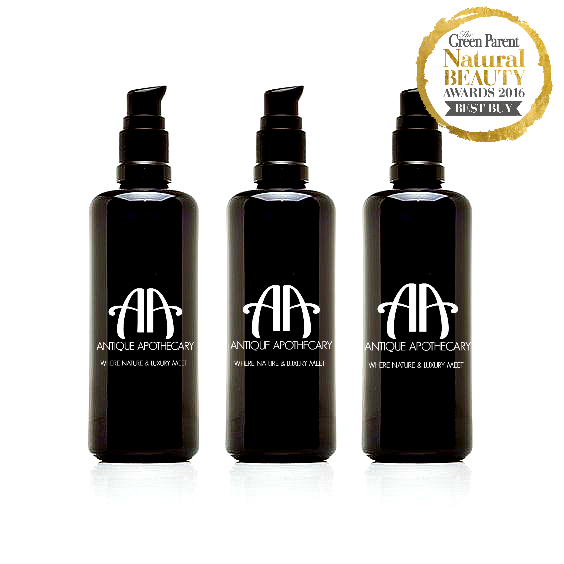 "
We are what we repeatedly do. Excellence then, is not an act, but a habit
"
RAISING THE STANDARDS IN NATURAL BEAUTY
ALWAYS LEADING, NEVER FOLLOWING
Your satisfaction is at the heart of our priorities. Our customer service is at your service, for any question,

contact us.
HOW WE ARE DIFFERENT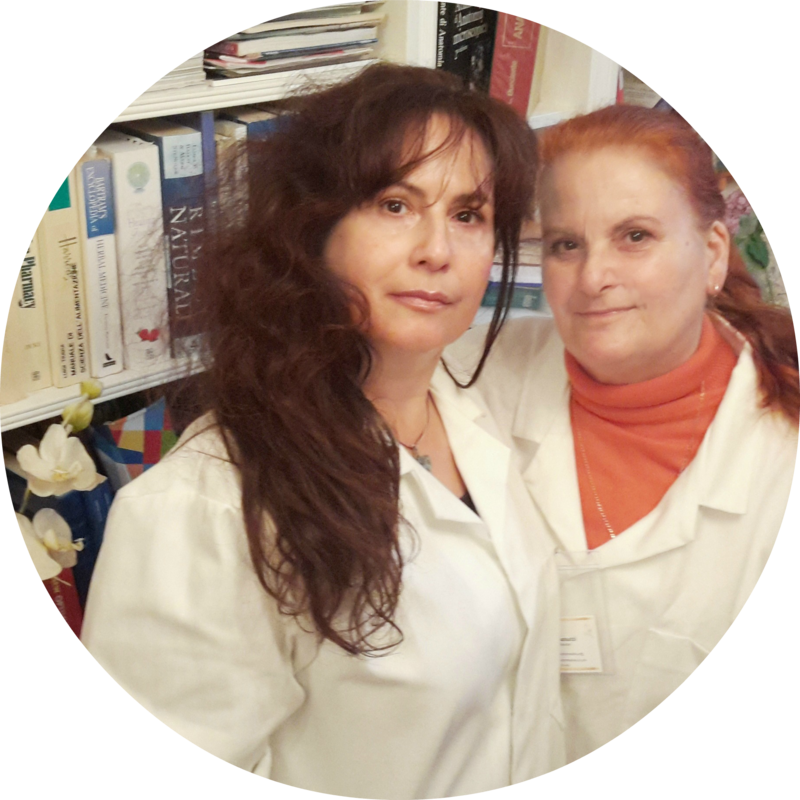 We research and develop state-of-the-art beauty and health natural and organic products, based on Hippocrates pioneered holistic approach, while meeting the high-quality standards of modern times. Our natural and organic products are great on their own and work wonders when combined with our purpose-made herbal teas, bath salts, serums, body oils and massage oils. Read more ...
HOW OUR PRODUCTS ARE DIFFERENT:
HOW OUR ORGANIC NATURAL SKIN CARE PRODUCTS WORK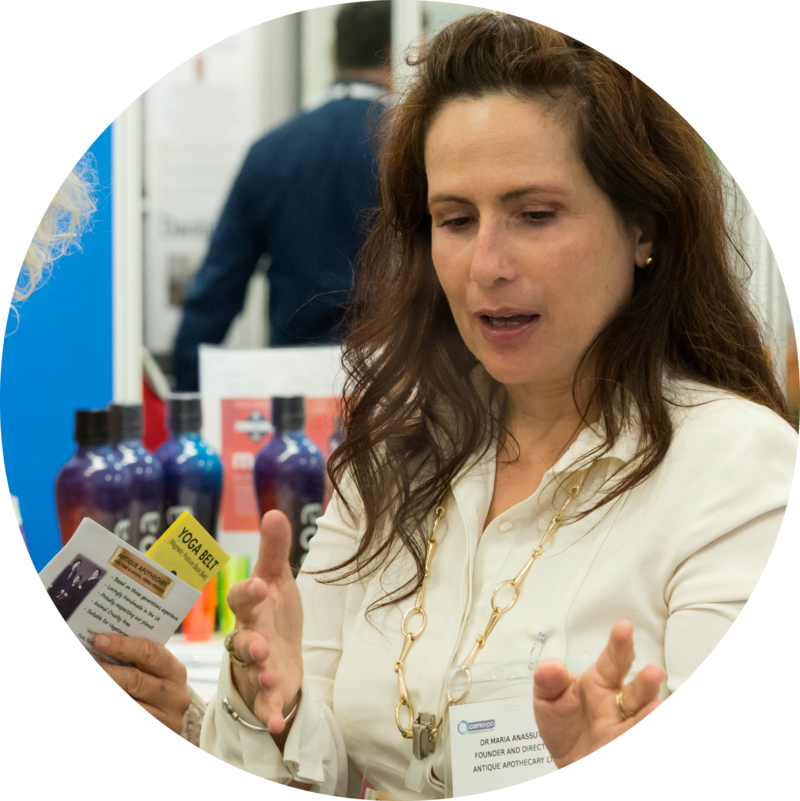 Antique Apothecary 100% Pure Natural Gentle Organic-based Skin Care Products nourish all the layers of your skin in a healthy and natural way. Because, it is important know exactly what you are putting on your skin and, if we are trying to maintain a body free from of every kind of toxins, the right decision to make is to choose 100% Pure Natural Gentle Organic-based Skin Care Products. Read more ...