We Handcraft Natural Skincare and Herbal Remedies using the best Organic Ingredients available for Beautiful skin
How we develop our products
Not all Natural Products are the same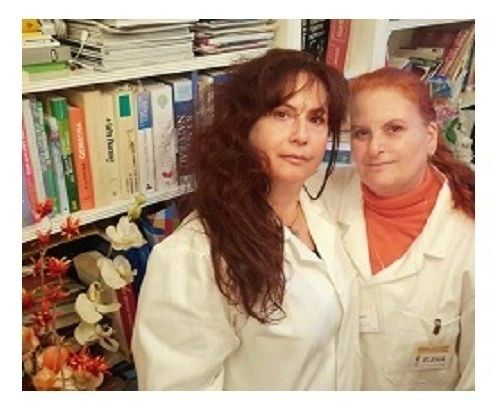 We carefully select the best Organic Natural Ingredients.

We always use Organic Hydrosols, instead of water, which we manufacture in our laboratory, using flower petals free of chemicals and preservatives.

We select the best Organic Carrier Oils and Organic fresh and dried Herbs to handcraft patiently and professionally with care and love the best infused oils.

Using certified organic vegetable glycerine and high anti-oxidant organic fresh and dried herbs and seeds, we produce fabulous whole plant extracts, with effective skin supporting nutrients.

We add a hint of Aromatherapy to our products with 100% therapeutic grade organic essential oils, which we buy from well-established suppliers around the world. Rigorously selected and controlled, they come from wild plants in ecological cultures. Chios Mastic Gum and Rock sapphire from Greece; Roman chamomile, Lavender and Lavandin from France; Helichrysum italicum from Corsica; Lemon and Bergamot from Italy; Rosa damascena and Yarrow from Bulgaria; Aniseed seeds and Rock rose from Spain; Elemi from Philippines; Eucalyptus globulus from Portugal; ...

Unique Products as Antique Apothecary Skin Care needs unique packaging, such as the Miron Violetglass jars and bottles, acting as the most ecological preservative in the world.