Chemical Free Skincare
FINEST ORGANIC NATURAL CHEMICAL FREE SKIN CARE
Our finest skincare, made in the UK, contain no chemicals, additives or perfumes, making them one of the purest natural skincare available anywhere.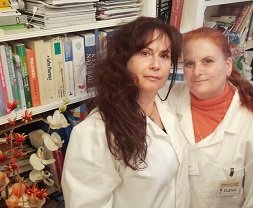 RAISING THE STANDARDS IN NATURAL BEAUTY
ALWAYS LEADING, NEVER FOLLOWING, SINCE 2009
All

ANTIQUE APOTHECARY Skincare
come in hand-filled MIRON Violettglas jars and bottles, in order to maintain their exceptional properties and quality over a long time period.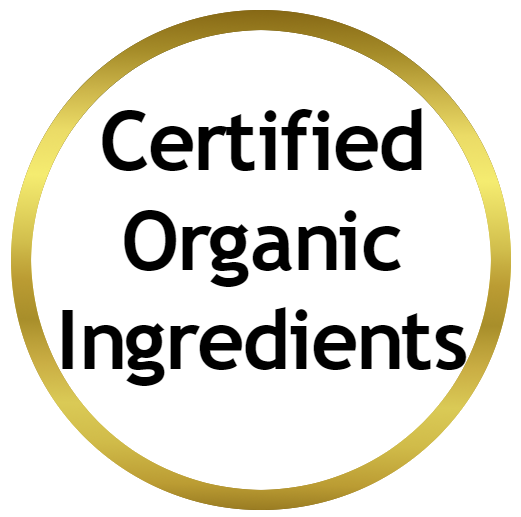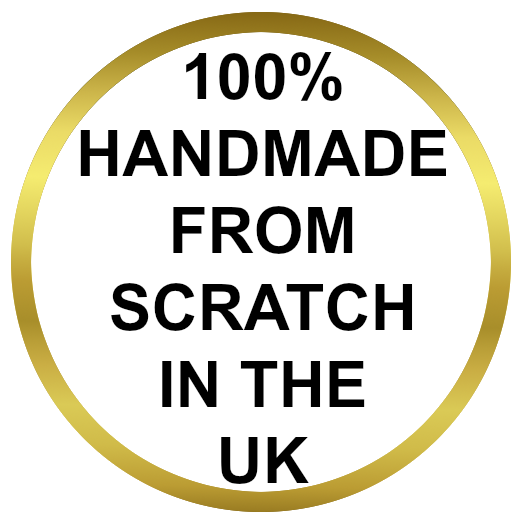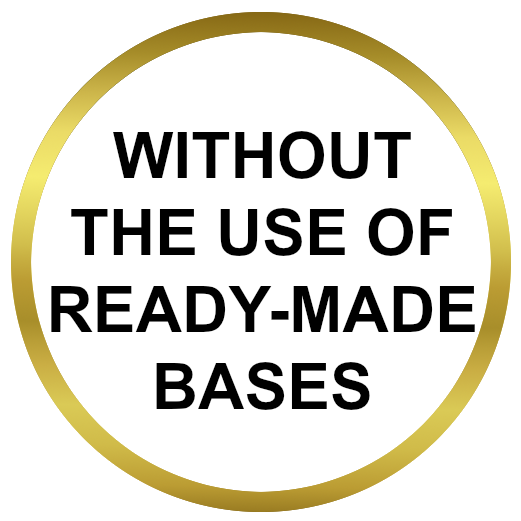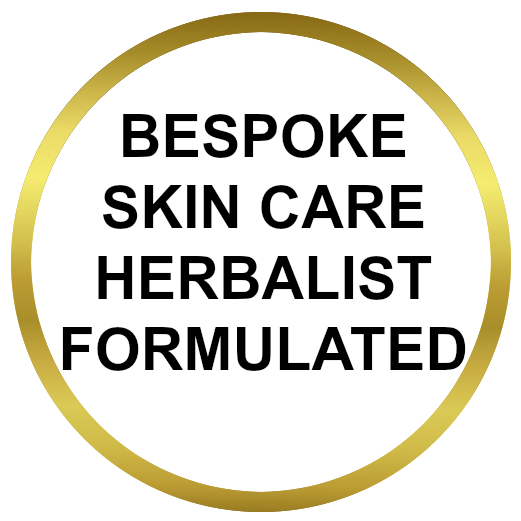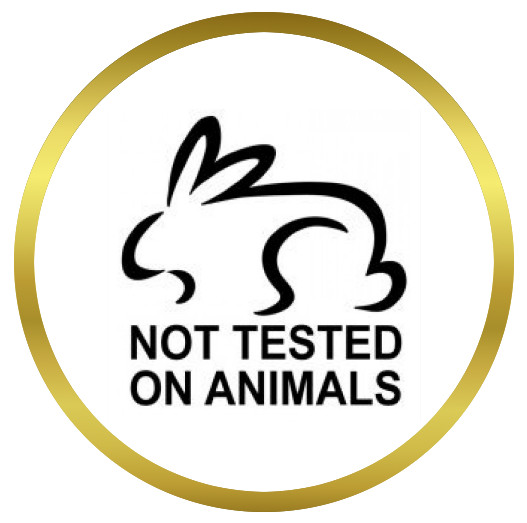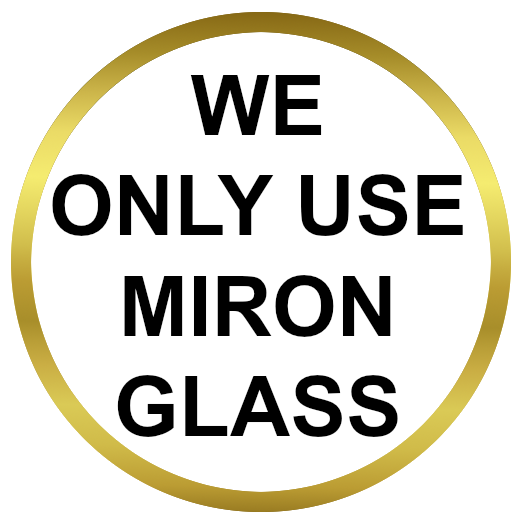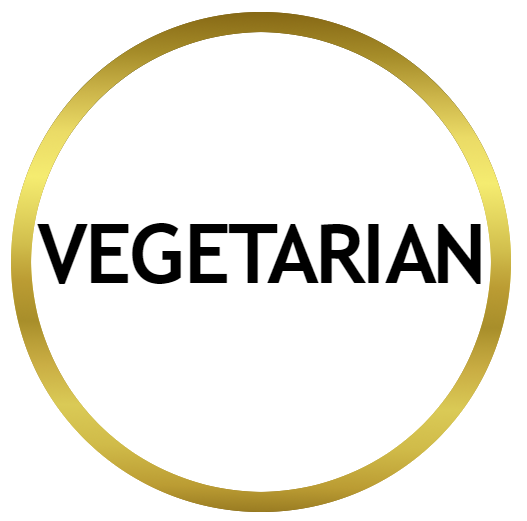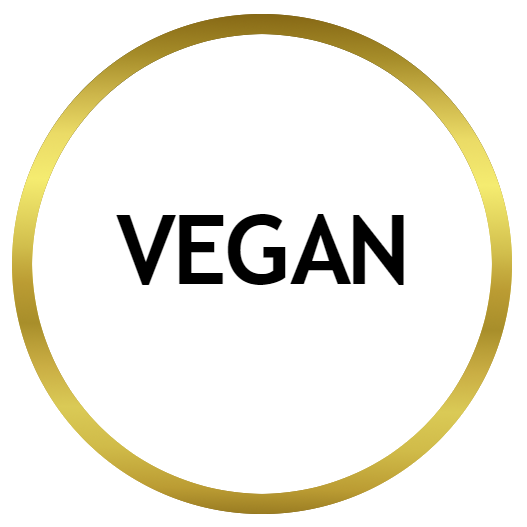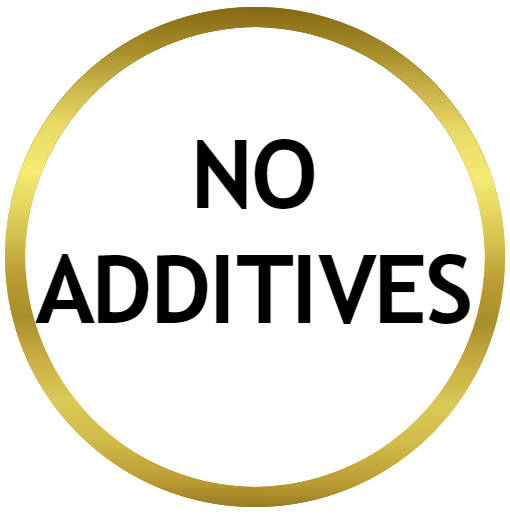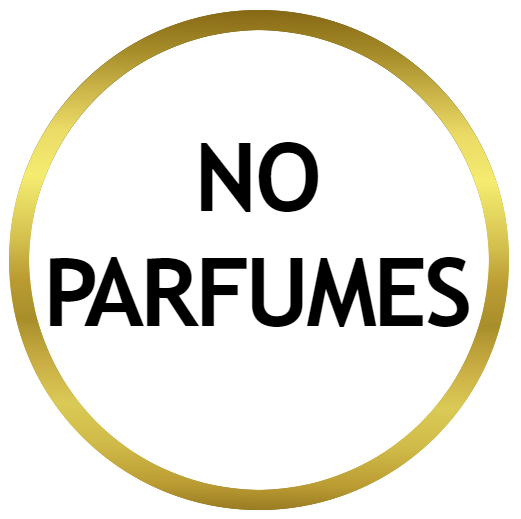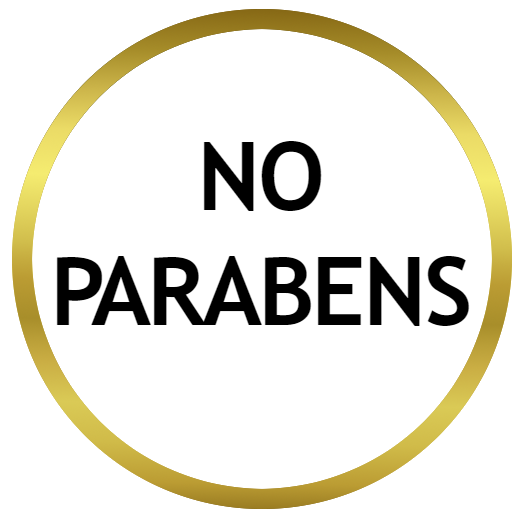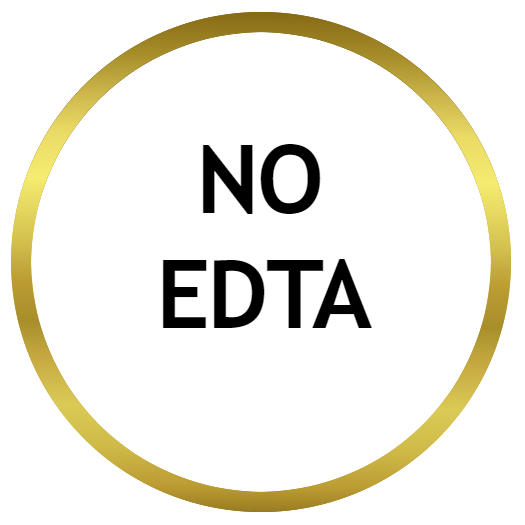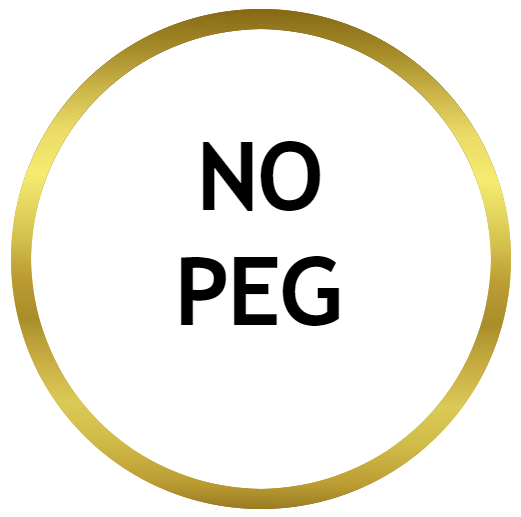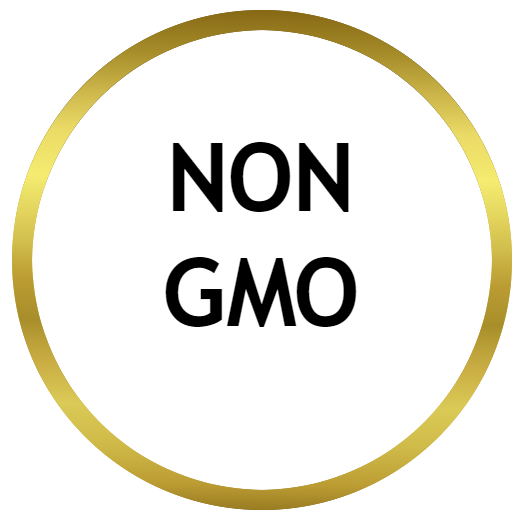 Your satisfaction is at the heart of our priorities. Our customer service is at your service, for any question,
contact us.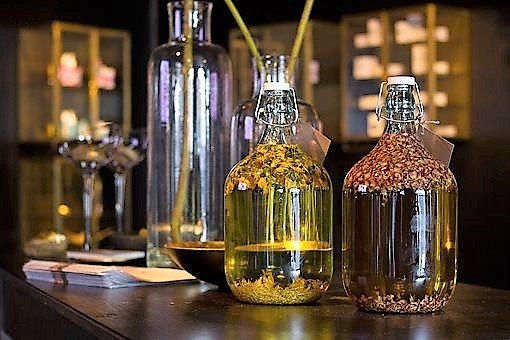 HOW WE ARE DIFFERENT READ HERE
HOW OUR PRODUCTS ARE DIFFERENT:
HOW OUR ORGANIC NATURAL SKIN CARE PRODUCTS WORK
READ HERE
OUR ETHOS:
"
We are what we repeatedly do. Excellence then, is not an act, but a habit
"