NATURAL SKIN CARE - ATHINÀ SERIES - Supreme Anti-Ageing Cream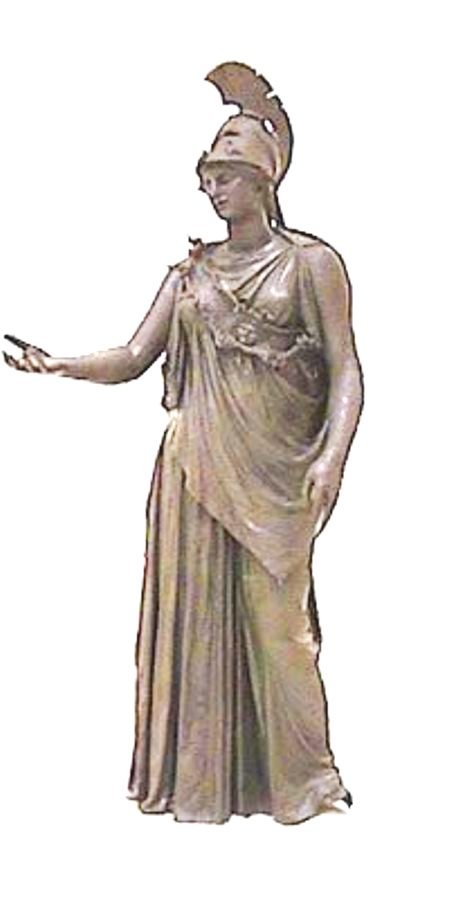 MICROBIOLOGICALLY TESTED PRODUCT
100% HANDMADE FROM SCRATCH IN THE UK, USING ALL NATURAL CERTIFIED ORGANIC INGREDIENTS
NO GMO, NO PARABENS, NO ADDITIVES, NO PERFUMES, NO LANOLINS, NO MINERAL OILS, NO SLS
NO TESTED ON ANIMALS AND NEVER WILL BE
OLIVE OIL SKIN CARE; ANTI AGING; ANTI WRINKLE;
Women in ancient Greece were known to preserve their youthfulness and glow, using natural Mediterranean ingredients.
ANTIQUE APOTHECARY launches its ATHINÀ series with the Pure & Natural Cream Athinà (Αθηνά) Crème Sans Rival Supreme Anti-Ageing Cream with Mediterranean ingredients for youthful and radiant complexion for all skin types. The unique, 100% natural, anti-oxidant formula increases skin's elasticity, by increasing hydration, reduces the appearance of wrinkle deepness, protects from premature ageing of the skin, helps rebuild collagen. Its precious ingredients are sourced mainly from Greece and also from Italy, Spain and France.

The Cream Athinà is recommended for all skin types, including sensitive, unbalanced, dehydrated skin, environmental damaged skin.
How to use: Apply Morning and Evening on clean skin, including the eye area; softly massage for at least two minutes or until absorption.
ABOUT THE KEY INGREDIENTS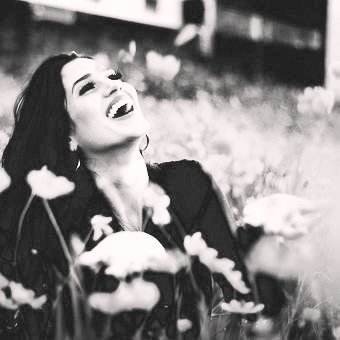 Extra virgin olive oil, from the rich and well-suited for olive trees Greek land, since the early Greek history. Nowadays, Greece, the south easternmost region on the European continent, is one of the world's leading producers of olive oil. Of interest: it takes more than twenty years for olive trees to provide fruits and they only fruit every other year.
Grapeseed oil is sourced from the fertile and fruitful Greek land, where grapes have grown since the Bronze Age.
IMPORTANT: ANTIQUE APOTHECARY Supreme Anti-Ageing Cream Athinà with Mediterranean ingredients comes in hand-filled MIRON violet glass jars (15ml & 30ml beautifully wrapped in assorted gift boxes & packages) in order to maintain its exceptional properties and quality over a long time period.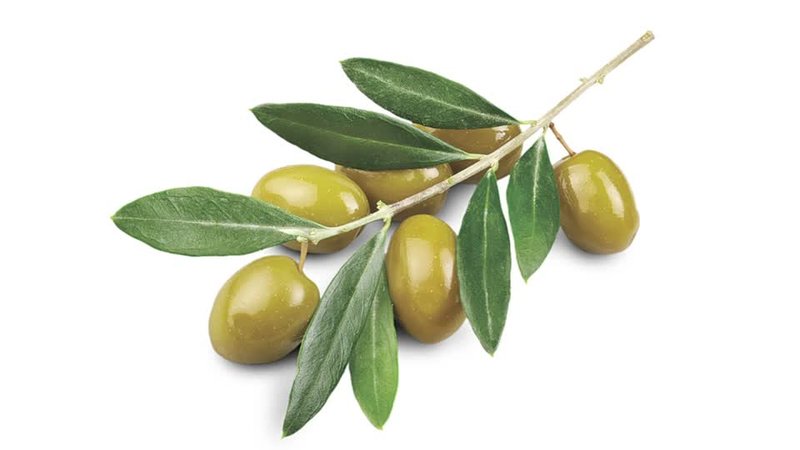 At ANTIQUE APOTHECARY, we'd like to thank our customers for shopping online with us, so with every order we'll enclose free samples (5ml) of our pure & natural skincare products (offer subject to availability).
However, you can make new beauty discoveries and also appreciate the quality of our pure & natural skincare products, by purchasing our trial size skincare samples.
Thanks for shopping with us!
ALL OUR PRODUCTS ARE AVAILABLE EXCLUSIVELY FROM US.
WHEN WE APPOINT DISTRIBUTORS OR OTHER POINTS OF SALE YOU WILL BE ABLE TO SEARCH FOR THEM ON OUR WEBSITE.
For more information and for any question you may have, please contact us.


Reviews