TREATMENT FOR HEALTHY SKIN - Healthy Skin Herbal Serum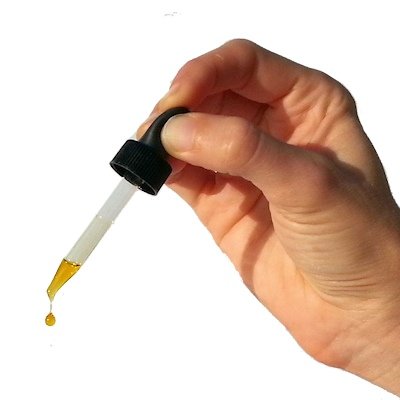 MICROBIOLOGICALLY TESTED PRODUCT
100% HANDMADE FROM SCRATCH IN THE UK, USING ALL NATURAL CERTIFIED ORGANIC INGREDIENTS
NO GMO NO PARABENS, NO ADDITIVES, NO PERFUMES NO LANOLINS NO MINERAL OILS NO SLS
NO TESTED ON ANIMALS AND NEVER WILL BE
Treatment for Healthy Skin; Healthy Skin Organic Herbal Serum by ANTIQUE APOTHECARY(10ml in Alpha amber bottle with pipette, beautifully wrapped in free gift boxes and packages) created with 100% Pure & Natural Organic Ingredients, is especially designed to help you cancel spider veins and fight redness. This Serum is made of precious Vegetable Oils and rare Essential Oils in a combination with wonderful healing, valuable regeneration and protective properties, aimed at producing results.

Suitable for Vegetarians and Vegans.
KEY INGREDIENTS
ANTIQUE APOTHECARY ELIXIR

TM

unique proprietary formula, created by our expert herbalist, to boost product's properties.




Solar Infused Organic Oils

with ANTIQUE APOTHECARY Skin Care Special Blend of Organic Dried Herbs.

Tamanu

: Skin regenerator




Lemon

: Moisturises, tones and brightens the skin


Peppermint

: Moisturises and tones the skin.



How to Use: Gently apply a small amount of the Healthy Skin Herbal Serum on the affected area three times a day for three weeks. Interrupt treatment for a week and apply again, three times daily, for three more weeks, if necessary. You can use your usual cream, after every application.
Products associated with Healthy Skin Herbal Serum, as part of a holistic approach, for a total Health and Beauty well-being:
ALL OUR PRODUCTS ARE AVAILABLE EXCLUSIVELY FROM US.
WHEN WE APPOINT DISTRIBUTORS OR OTHER POINTS OF SALE YOU WILL BE ABLE TO SEARCH FOR THEM ON OUR WEBSITE.
For more information and for any question you may have, please contact us.
Reviews