ARTHRITIS RHEUMATISM PAIN RELIEF - Muscles & Joints Massage Oil from Antique Apothecary BioPharmacy
Natural Arthritis Treatment
Arthritis and Rheumatism Massage Oil
Muscles and Joints Massage Oil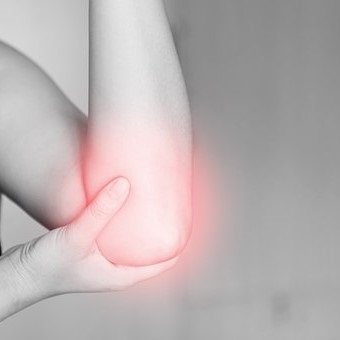 OVERVIEW: Muscles and Joints Massage Oil by ANTIQUE APOTHECARY is a wonderful and poweful Body Oil, due to its ingredient's synergy, has anti-rheumatic, anti-inflammatory and pain-killer and relaxing properties and is ideal for sore muscles and joints.
Muscles and Joints Massage Oil by ANTIQUE APOTHECARY is the perfect massage oil for Spa owners and Practitioners, as part of a therapy programme. Please, contact us for details.
BENEFICIAL PROPERTIES: Rich in essential oils that are suitable for massage, it has a healing effect upon application on the body parts that are in pain, contributing to the reinstatement of the suffering body parts. It is very effective against the pain of joints, muscles and waist. It cures and relieves from arthritis, chronic arthritis, rheumatisms and common cold, by a simple massage to the aching areas. It does not contain additives or chemicals.
PRECAUTION - CONTRAINDICATIONS: Essential oils are natural medicines. For this reason they should not be used without a doctor's advice by pregnant women, babies, people with epilepsy and hypertension, as well as patients under homeopathic treatment.
IMPORTANT: Muscles and Joints Massage Oil by ANTIQUE APOTHECARY BioPharmacy comes in Amber Glass Dropper Bottle with Child Resistant Cap 100ml beautifully wrapped in free assorted gift boxes and packages, in order to maintain its exceptional properties and quality over a long time period.
NATURAL ORGANIC AND WILDCRAFTED INGREDIENTS:
St. John's Wort oil calms the nerves and has anti-inflammatory, analgesic and healing properties.
Arnica oil helps to reduce inflammatory pain and is used for the pain and swelling associated with bruises, sprains, muscle aches and arthritis, since it helps to boost circulation and speed up the healing process
Peppermint E.O. is anaesthetic, refreshes, invigorates the body and soothes irritations.
Wintergreen E.O. is powerful anti-inflammatory and pain reliever.
Lavandin E.O. has relaxing properties.
Clove E.O. soothes muscle pain, helping the blood flow through the area reducing the pain.
Vitamin E powerful antioxidant that may help nourish and protect your skin from damage caused by free radicals.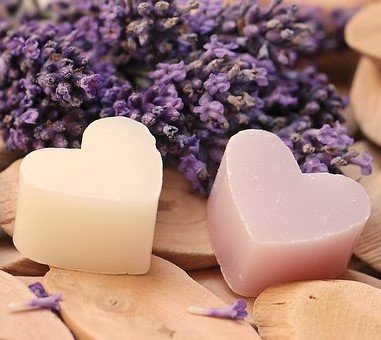 ANTIQUE APOTHECARY Muscles and Joints Massage Oil is made of 100% Pure and Natural, Certified Organic ingredients (Organic infused vegetable oils and therapeutic herbs and Essential oils).
NO Alcohols, Citral, Eugenol, Farnesol, Geraniol, Isoeugenol, Limonene, Linalool or other chemicals that can cause irritation of the skin. No artificial ingredients, no synthetics, no petroleum products and certainly no perfumes.
ANTIQUE APOTHECARY Muscles and Joints Massage Oil, as all our products, has not been tested on animals and never will be. This is an organic product suitable for Vegetarians and Vegans.
For a total, holistic, well-being experience, couple its action with the treat of Organic Natural Bath Salts and Organic Herbal Tea Blends.
MICROBIOLOGICALLY TESTED PRODUCT
100% HANDMADE FROM SCRATCH IN THE UK, USING ALL NATURAL CERTIFIED ORGANIC INGREDIENTS
NO GMO, NO PARABENS, NO ADDITIVES, NO PERFUMES, NO LANOLINS, NO MINERAL OILS, NO SLS
NO TESTED ON ANIMALS AND NEVER WILL BE.
ALL OUR NATURAL PRODUCTS ARE AVAILABLE EXCLUSIVELY FROM US.
WHEN WE APPOINT DISTRIBUTORS OR OTHER POINTS OF SALE YOU WILL BE ABLE TO SEARCH FOR THEM ON OUR WEBSITE.
ARTHRITIS RHEUMATISM PAIN RELIEF - Muscles and Joints Massage Oil
Copyright © 2009-2021 ANTIQUE APOTHECARY LTD. All rights reserved.