ALL SKIN TYPES - ATHINÀ SERIES - Intense Hydrating Protecting Nourishing
MICROBIOLOGICALLY TESTED PRODUCT
100% HANDMADE FROM SCRATCH IN THE UK, USING ALL NATURAL CERTIFIED ORGANIC INGREDIENTS
NO GMO, NO PARABENS, NO ADDITIVES, NO PERFUMES, NO LANOLINS, NO MINERAL OILS, NO SLS
NO TESTED ON ANIMALS AND NEVER WILL BE
The Intense Hydrating Protecting Nourishing Cream of ATHINÀ SERIES is a deliciously sweet and honey scented softening and velvety cream which aims to provide deep moisturisation, thorough protection and effective nutrition for all skin types.
A real delight! The enchanting aroma of Honey, Royal jelly and Propolis gives to this cream a "gourmet" hint. With its perfect texture, this cream is rich without being oily, providing deep moisturisation, overall protection and thorough nutrition to all types of skin. Exactly the kind of the al-purpose cream that, a sensitive and ultra-dry skin require, especially during cold winter.
If you love honey you will adore this cream.
The Intense Hydrating Protecting Nourishing Cream of ATHINÀ SERIES is recommended for all skin types, including sensitive and dehydrated skin.
How to use: Apply Morning and/or Evening on clean skin, including the eye area; softly massage for at least two minutes or until absorption.
ABOUT THE KEY INGREDIENTS
Honey

is naturally antibacterial, so it's great as acne treatment and prevention; honey removes dark spots on the

skin, calms inflammations, prevents blackheads, unclog pores and helps give your face a radiant

glow!

Honey is full of antioxidants and great for slowing down ageing and has also moisturising and soothing properties.




Royal Jelly

is rich in nutrients, vitamin B complex, amino acids and enzymes. It has natural antibacterial and antibiotic properties. It is an anti-inflammatory. Has skin and wound healing properties

.

Royal jelly has also anti-aging/anti-wrinkle properties, as

it contains nutrients, minerals and antioxidants, which support skin renewal and boost the production of collagen.

Royal jelly is a natural sunscreen, as it

protects skin by enhancing collagen production.




Propolis

has antimicrobial, antibacterial, antifungal and anti-inflammatory properties and that is why it may be very effective when fighting acne. Propolis is also an antioxidant, an emollient and naturally restore and maintain skin structure.

Propolis is commonly used for its healing, antiseptic and restorative capabilities. Propolis will assist in balancing, healing and soothing problematic skin. It also accelerates the rate of cell growth and decongests pores.

Vanilla oil

has

antioxidant properties, protecting the skin from wear and tear by neutralising free radicals. Also, some components present in vanilla oil are able to fight infections.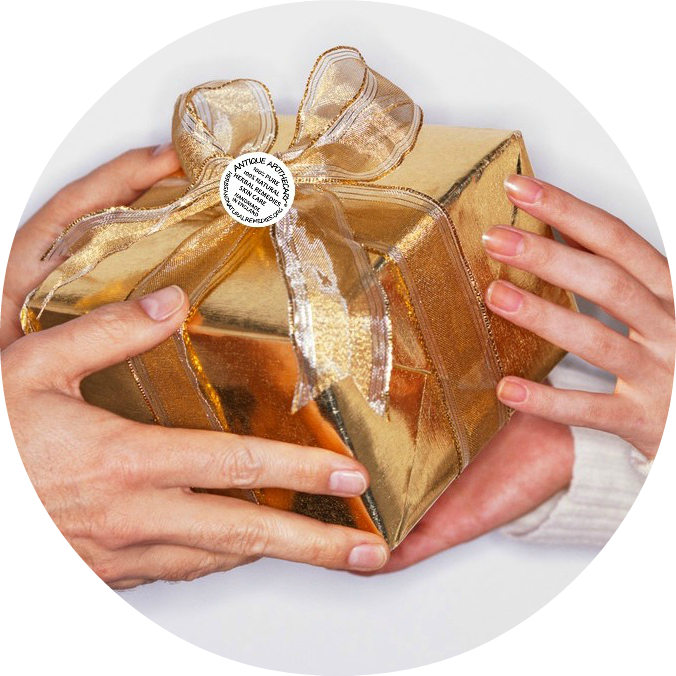 At ANTIQUE APOTHECARY, we'd like to thank our customers for shopping online with us, so with every order we'll enclose free samples (5ml) of our pure & natural skincare products (offer subject to availability).
However, you can make new beauty discoveries and also appreciate the quality of our pure & natural skincare products, by purchasing our trial size skincare samples.
Thanks for shopping with us!
ALL OUR PRODUCTS ARE AVAILABLE EXCLUSIVELY FROM US.
WHEN WE APPOINT DISTRIBUTORS OR OTHER POINTS OF SALE YOU WILL BE ABLE TO SEARCH FOR THEM ON OUR WEBSITE.
For more information and for any question you may have, please contact us.

Reviews