BEST BABY PRODUCTS - Best Gift for Babies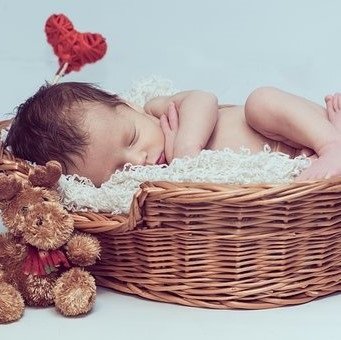 MICROBIOLOGICALLY TESTED PRODUCTS
100% HANDMADE FROM SCRATCH IN THE UK, USING ALL NATURAL CERTIFIED ORGANIC INGREDIENTS
NO GMO, NO PARABENS, NO ADDITIVES, NO PERFUMES, NO LANOLINS, NO MINERAL OILS, NO SLS
NO TESTED ON ANIMALS AND NEVER WILL BE
The perfect gift for Babies and Mums, for a grandchild, for a nephew or niece or for a dear friend! A truly unique gift that will be loved and much appreciated! Ideal as Birthday presents, Christmas presents or "Thank you" presents!
ANTIQUE APOTHECARY Gift pack contains four luxurious handmade herbal skin care products of the value of £50.00: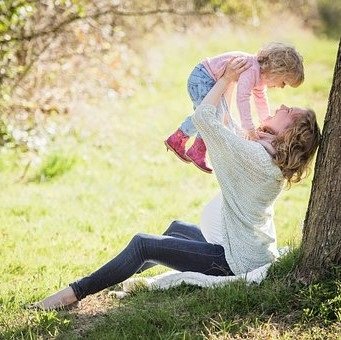 ANTIQUE APOTHECARY Skin Care Organic Products are free from any kind of chemical ingredients, which can have unpleasant side effects and fragrance ingredients that appear to be natural, but may cause skin allergies and breathing irritations.
All our Skin Care Organic Products, Creams, Oils and Balms, aim to improve the functioning of the skin, making the skin healthier.
All the ingredients of ANTIQUE APOTHECARY's Pure and Natural Organic Skin Care Products work to nourish and moisturise the skin in all its layers, from the very external (epidermis) to the most internal one (sub-cutaneous) in a healthy and natural way. Because, if we are trying to maintain a body free from of every kind toxins, the right decision to make is to choose Pure and Natural Organic Skin Care Products.
ALL OUR PRODUCTS ARE AVAILABLE EXCLUSIVELY FROM US.
WHEN WE APPOINT DISTRIBUTORS OR OTHER POINTS OF SALE YOU WILL BE ABLE TO SEARCH FOR THEM ON OUR WEBSITE.
For more information and for any question you may have, please contact us.

Reviews