ANTI WRINKLE CREAM ALSO FOR SENSITIVE SKIN - Rose Otto & Frankincense Dream Revitalising Anti-wrinkle Herbal Cream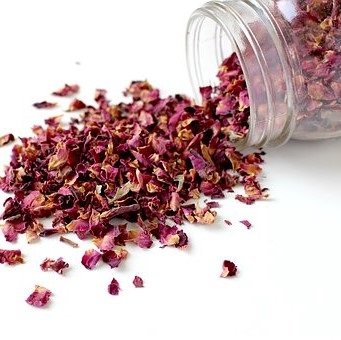 MICROBIOLOGICALLY TESTED PRODUCT
100% HANDMADE FROM SCRATCH IN THE UK, USING ALL NATURAL CERTIFIED ORGANIC INGREDIENTS
NO GMO, NO PARABENS, NO ADDITIVES, NO PERFUMES, NO LANOLINS, NO MINERAL OILS, NO SLS
NOT TESTED ON ANIMALS AND NEVER WILL BE
Best Anti Wrinkle Cream, also for Sensitive Skin;
Dream Revitalising Anti-Wrinkle Herbal Cream by
ANTIQUE APOTHECARY
,
formulated specifically for normal to dry skin, is the ideal cream for all types of skin, including sensitive, unbalanced, irritated, premature aged, dehydrated skin, environmental damaged skin.
This cream helps the rejuvenation of the skin, as -due to its rare and precious ingredients- it stimulates the production of elastine by fibroblasts; elastine gives to the skin its elasticity, but the synthesis of elastine decreases with age, causing sagging skin.
Dream Revitalising Anti-Wrinkle Herbal Cream by ANTIQUE APOTHECARY also helps your skin to boost collagen synthesis and reduce wrinkles, as it tightens the skin, fills wrinkles, especially crow's feet wrinkles (they appear when the skin loses collagen and hyaluronic acid) and donates smoothness, elasticity and suppleness to the skin.
It is an excellent morning and evening cream, in adverse weather conditions or when the skin requires special care.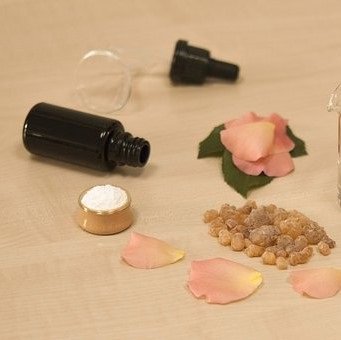 Made of:
11 powerful

Organic Herbal Remedies and Gums,




10 Pure Therapeutic grade Essential Oils,




10 Pure Carrier Oils,

4 Pure Floral Waters,




Vitamins A, B3, B5, C, E, Q10 and Omega 3, 6 and 9,



the anti-oxidant and emollient synergic formula of the ANTIQUE APOTHECARY Rose Otto Frankincense Dream Revitalising Anti-wrinkle Herbal Cream:
has anti-ageing

and anti-inflammatory properties;




adds moisture to all skin types;




renovates, nourishes and revitalises the skin;




reduces lines and wrinkles;




makes the skin visibly soft, smooth and radiant;




is an excellent aid for dry, sensitive and needing special care skin and, with its lovely texture, is really a cream to fall in love with!
Lovingly Handmade in the UK, using Soil Association Certified Organic Ingredients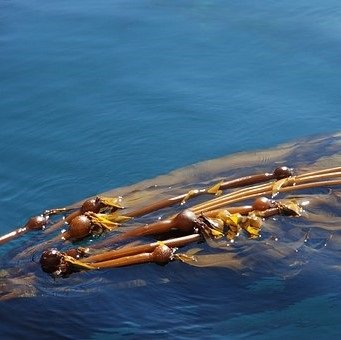 KEY INGREDIENTS
ANTIQUE APOTHECARY ELIXIR

TM

unique proprietary formula, created by our expert herbalist, to boost product's properties.

Solar Infused Organic Oils

with ANTIQUE APOTHECARY Skin Care Special Blend of Organic Dried Herbs.

Rose Otto

:

Restores moisture balance, improves skin's tone, softness and radiance,

anti-wrinkle, suitable for all skin types, dry or inflamed,

gives a boost to skin that is need of rejuvenation

.

Of interest: One

drop of pure rose essential oil =

60 roses!


Frankincense

:

Tones and lifts skin

, potent anti-ageing




Rosewood

:

Rejuvenates the skin and keeps it looking healthy and young

Kelp algae extract

: Restores skin's vitality, stimulates the production of fibroblasts and promotes collagen synthesis of mature skin, aiming to rejuvenate it, by

tighten the skin and reducing wrinkles.
How to use: For a revamped, nurtured and supple skin, apply morning and evening on clean skin, using the supplied spatula and softly massage until absorption.
If you are over 30 years old make everyday a gentle massage to your face without rush, making it the most pleasant time of your day!. Two minutes face massage, while appling ANTIQUE APOTHECARY Rose Otto Frankincense Dream Revitalising Anti-wrinkle Herbal Cream, is the secret to a youthful skin without wrinkles.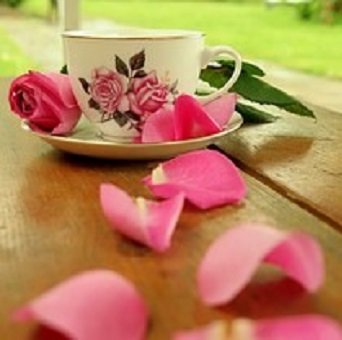 IMPORTANT: ANTIQUE APOTHECARY Rose Otto Frankincense Dream Revitalising Anti-wrinkle Herbal Cream comes in a MIRON violet glass jars (15ml & 30ml in free assorted gift boxes and packages) in order to maintain its exceptional properties and quality over a long time period.
To help you achieve a holistic well-being status of health and beauty, we recommend the use of Herbal Tea Blends to support your goals. These high quality Herbal Tea blends, professionally, consciously and lovingly created for you, can be enjoyed alone or taken as a powerful complement to boost your beauty regime.
Products associated with ANTIQUE APOTHECARY Rose Otto & Frankincense Revitalising Anti-wrinkle Herbal Cream, as part of a holistic approach, for a total Health and Beauty well-being: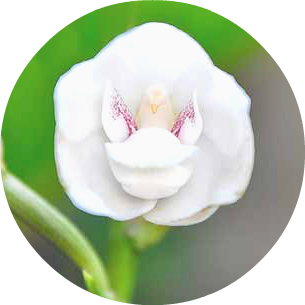 At ANTIQUE APOTHECARY, we'd like to thank our customers for shopping online with us, so with every order we'll enclose free samples (5ml) of our pure & natural skincare products (offer subject to availability).
However, you can make new beauty discoveries and also appreciate the quality of our pure & natural skincare products, by purchasing our trial size skincare samples.
Thanks for shopping with us!
ALL OUR PRODUCTS ARE AVAILABLE EXCLUSIVELY FROM US.
WHEN WE APPOINT DISTRIBUTORS OR OTHER POINTS OF SALE YOU WILL BE ABLE TO SEARCH FOR THEM ON OUR WEBSITE.
For more information and for any question you may have, please
contact us
.

Reviews