ORGANIC NATURAL SKIN CARE - Rose & Frankincense Beauty Balm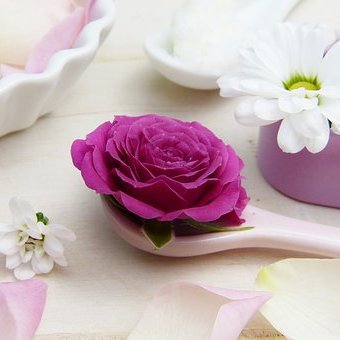 MICROBIOLOGICALLY TESTED PRODUCT
100% HANDMADE FROM SCRATCH IN THE UK, USING ALL NATURAL CERTIFIED ORGANIC INGREDIENTS
NO GMO, NO PARABENS, NO ADDITIVES, NO PERFUMES, NO LANOLINS, NO MINERAL OILS, NO SLS
NO TESTED ON ANIMALS AND NEVER WILL BE
Organic Natural skin care; beauty balm for beautiful glowing healthy skin
Organic Natural Skin Care; Rose & Frankincense Beauty Balm by ANTIQUE APOTHECARY has tonic, regenerating and firming properties and is ideal to "boost" the skin, revitalise dull complexion, while fighting fine lines.
This wonderful, multi-purpose and subtly scented balm is a natural blend of:
ANTIQUE APOTHECARY ELIXIR

TM

handmade with solar infused carefully selected organic dry herbs in organic precious oils,

eight

100% Pure Therapeutic Essential Oils

, including Rock rose, Immortelle and Frankincense, all with anti-wrinkle and rejuvenating properties,

seven

Organic

Vegetable Oils

, including Calendula oil, Wheatgerm oil, Jojoba oil and also Shea Butter and


Vitamins

,
all with wonderful healing, valuable regeneration and protective properties.
These ingredients are a
lso known to boost circulation and to prevent ageing and sagging skin.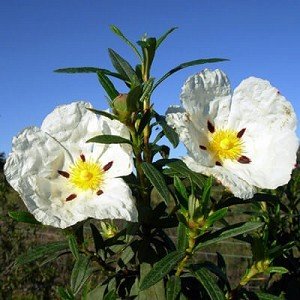 ANTIQUE APOTHECARY Rose & Frankincense Beauty Balm it is also ideal for mums who are looking for a powerful ally to help them cancel the signs of sleepless nights and demanding days.
No artificial ingredients, no synthetics, no petroleum products and certainly no perfumes. Organic Beauty Balm, as all our products, has not been tested on animals.
Suitable for Vegetarians and Vegans.
KEY INGREDIENTS
ANTIQUE APOTHECARY ELIXIR

TM

unique proprietary formula, created by our expert herbalist, to boost product's properties.




Solar Infused Organic Oils

with ANTIQUE APOTHECARY Skin Care Special Blend of Organic Dried Herbs.

Rose Otto

:

Restores moisture balance, improves skin's tone, softness and radiance,

anti-wrinkle, suitable for all skin types, dry or inflamed,

gives a boost to skin that is need of rejuvenation

.

Of interest: One

drop of pure rose essential oil =

60 roses!


Frankincense

:

Tones and lifts skin

, potent anti-ageing.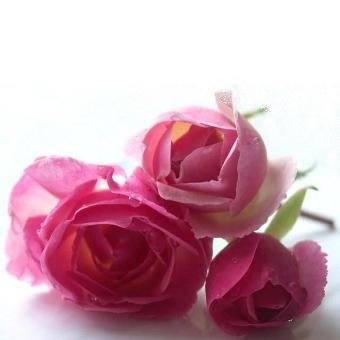 How to Use: Take a small amount of the "Rose & Frankincense Beauty Balm" with the spatula provided and gently apply to the face and neck, day and night and whenever your skin needs it and massage well with light circular movements.
IMPORTANT: ANTIQUE APOTHECARY Rose Otto & Frankincense Beauty Balm comes in hand-filled MIRON violet glass jars (15ml & 30ml beautifully wrapped in free gift boxes and packages) in order to maintain its exceptional properties and quality over a long time period.
Products associated with ANTIQUE APOTHECARY Rose Otto & Frankincense Beauty Balm, as part of a holistic approach, for a total Health and Beauty well-being:
and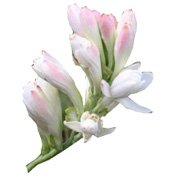 At ANTIQUE APOTHECARY, we'd like to thank our customers for shopping online with us, so with every order we'll enclose free samples (5ml) of our pure & natural skincare products (offer subject to availability).
However, you can make new beauty discoveries and also appreciate the quality of our pure & natural skincare products, by purchasing our trial size skincare samples.
Thanks for shopping with us!
ALL OUR PRODUCTS ARE AVAILABLE EXCLUSIVELY FROM US.
WHEN WE APPOINT DISTRIBUTORS OR OTHER POINTS OF SALE YOU WILL BE ABLE TO SEARCH FOR THEM ON OUR WEBSITE.
For more information and for any question you may have, please contact us.

Reviews