BABY SOAP - Organic Natural Baby Soap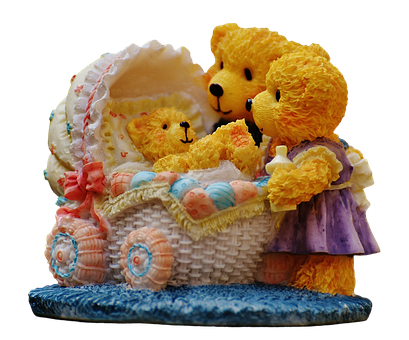 Exceptional product!
Organic Natural Baby Soap by Antique Apothecary
Baby skin requires extra care, so a good bar of handmade soap is ideal, such as the gentle Organic Natural Baby Soap by Antique Apothecary, made with Calendula petals, Oatmeal and Donkey milk is a lovely soothing soap for babies, toddlers and those with very sensitive and reactive skin and can be used every day.
KEY INGREDIENTS
Calendula petals

have anti-bacterial, anti-oxidant and immuno-stimulant properties and help heal skin wounds, rashes and burns, by increasing blood flow to the affected area, while suppressing secondary infections.


Oatmeal

has anti-inflammatory, moisturising and emollient properties and is recommended for sensitive skin, reactive skin and allergy or eczema prone skin. Oatmeal acts as mild cleanser and

helps in the recovery of the skin with eczema, by moisturising and restoring the skin barrier, reducing itching and regulating inflammation.




Donkey milk

is rich in nutrients and has exceptional

soothing, hydrating and nutritive properties

. Used for beauty since ancient times, it is particularly well tolerated by all skin types, even sensitive and works wonders on dry, irritated and reactive skin.



Always take care not to get even the mildest of the soaps in the baby's eyes.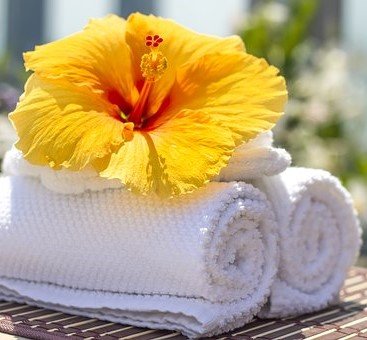 ANTIQUE APOTHECARY has developed, with care and love, superior quality organic soap-blend formulations, for all the family, using the best natural organic ingredients, which go far beyond the simple cleaning action. Luxuriously rich and creamy, our soaps help your skin be healthier, re-balanced and beautiful. Give your skin the tender touch it deserves with our wonderful natural soaps range, which will nourish and pamper your skin, leaving it clean, nourished, refreshed and beautiful.
ORGANIC PURE & NATURAL SOAPS by ANTIQUE APOTHECARY are beautifully wrapped in environmentally-friendly, grease-proof and breathable EcoWrap paper, which is made of recycled paper, completely biodegradable and free from petrochemicals.
All our soaps come in 50gr assorted shapes soap bars, beautifully wrapped in free assorted gift boxes and packages.
No artificial ingredients, no synthetics, no petroleum products, no silicones and, certainly, no perfumes.
Our soaps, as all our products, have not been tested on animals and never will be.
At ANTIQUE APOTHECARY, we'd like to thank our customers for shopping online with us, so with every order we'll enclose free samples (5ml) of our pure & natural skincare products (offer subject to availability).
However, you can make new beauty discoveries and also appreciate the quality of our pure & natural skincare products, by purchasing our trial size skincare samples.
Thanks for shopping with us!
ALL OUR PRODUCTS ARE AVAILABLE EXCLUSIVELY FROM US.
WHEN WE APPOINT DISTRIBUTORS OR OTHER POINTS OF SALE YOU WILL BE ABLE TO SEARCH FOR THEM ON OUR WEBSITE.
For more information and for any question you may have, please contact us.
Reviews