ORGANIC NATURAL BABY SKIN CARE - Organic Soothing Refreshing Balm - BAUME POUR BÉBÉ
MICROBIOLOGICALLY TESTED PRODUCT
100% HANDMADE FROM SCRATCH IN THE UK, USING ALL NATURAL CERTIFIED ORGANIC INGREDIENTS
NO GMO, NO PARABENS, NO ADDITIVES, NO PERFUMES, NO LANOLINS, NO MINERAL OILS, NO SLS
NO TESTED ON ANIMALS AND NEVER WILL BE
Organic Natural Baby Skin Care; Soothing Refreshing Balm by ANTIQUE APOTHECARY is a soothing and gentle balm for dry and sensitive skin, very helpful during the onset of diaper rashes and chapped skin.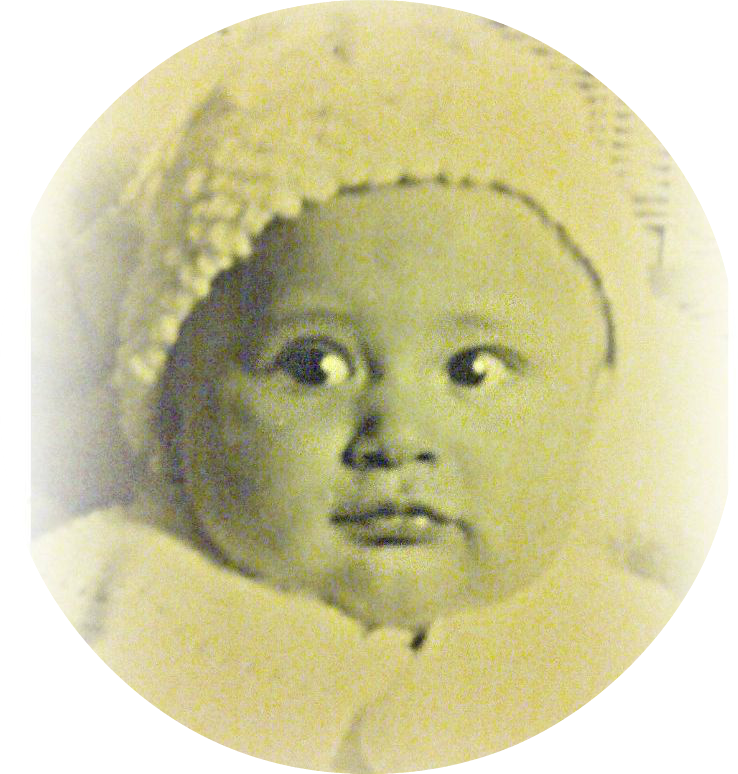 A wonderful product to have around the home, as it is an all around soothing balm for moments of discomfort and skin irritation.
IMPORTANT: Organic Soothing Refreshing Balm by ANTIQUE APOTHECARY comes in a MIRON violet glass jar or bottle (15ml & 30ml, beautifully wrapped in free assorted gift boxes and packages) in order to maintain its exceptional properties and quality over a long time period.
Lovingly Handmade in the UK, using Soil Association Certified Organic Ingredients


KEY INGREDIENTS
St. John's Wort oil

: Rapid wound healer, high vitamins content




Carrot oil

:Anti-oxidant, photo-protective properties




Sesame oil

: Anti-inflammatory, anti-itching properties, high content in Vitamins

Myrrh

: Anti-septic, anti-inflammatory anti-fungal
No artificial ingredients, no synthetics, no petroleum products and certainly no perfumes. Our Organic Soothing Refreshing Balm, as all our products, has not been tested on animals and never will be.
More sizes are available on request.

ALL OUR PRODUCTS ARE AVAILABLE EXCLUSIVELY FROM US.
WHEN WE APPOINT DISTRIBUTORS OR OTHER POINTS OF SALE YOU WILL BE ABLE TO SEARCH FOR THEM ON OUR WEBSITE.
For more information and for any question you may have, please contact us.

Reviews