SPECIAL OFFER | COMPLETE SOLUTION ACNE BLEMISHES REACTIVE SKIN
Acne Treatment
Acne and Blemishes Complete Solution
9 Natural Skin Care Products for Healthy, Balanced and Glowing Skin
Acne and Blemishes Complete Solution includes the following products:
Our body produces oils to maintain healthy skin. Excess oil can lead to blemishes and acne flare-ups. Oily skin needs rigorous attention and specific and targeted products. Keep the skin clean and well moisturised, in order to look its best.
To control acne, keep oily areas clean, well-hydrated and go not squeeze, which may cause infection and scars.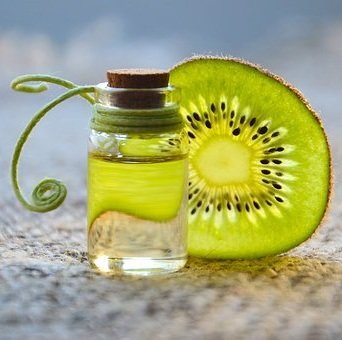 Skin care products, effective for acne prone skin must be able to combat inflammation, excess sebum, formation of comedone, abnormal growth of bacteria, reduce visibility of pores and offer good hydration and nourishment, in order to obtained a healthier and smoother skin and also simultaneously fight fine lines.
Antique Apothecary recommends the following effective solution, made up of 9 natural specific Anti-Acne products, at the very special price of £272.50, instead of £372.50:
STEP 1: Cleanse, to remove impurities from the skin and to prepare the skin for the treatment.
Face Soap; Organic Natural Fresh Soap, to use in the morning, which daily use cleanses gently and purifies prone to acne skin, ensuring perfect hygiene and healthier skin.
Face Lotion; Clarifying Lotion with Peppermint (100ml in Miron Violettglas bottle with spray) refreshes and brightens your skin, while tightens pores, prevents blackheads and the appearance of imperfections. This fresh lotion fights blemishes, smoothes the skin and balances the hydrolipidic film of the skin. It removes dead skin cells and accelerates cell renewal.
STEP 2: Boost anti-acne treatment
Beauty Face Mask; Anti-Acne Face Mask with Black seed and Kelp (30ml in Miron Violettglas jar). This mask is a true sebo-regulator: regulates sebum production by inhibiting the 5-alpha-reductase, responsible for seborrhoea to caused by unbalanced hormones. It is also an effective antibacterial and anti-inflammatory weapon, since if fights the bacteria responsible for acne and seborrhoeic dermatitis and calms and soothes the skin, by relieving itching and redness.
Face Serum; Anti-Acne Serum (30ml) a powerful anti-bacterial and astringent serum with antiseptic and healing properties, professionally formulated to prevent acne eruptions and improve skin's appearance- that provides deep and long lasting protection and hydration.
STEP 3: Moisturise, Protect and Nourish
Eye Cream; With the use of the Triple Action Eye Lift Cream (15ml in Miron Violettglas jar) your skin around the eye area will appear more toned, radiant and fresh, as it is well moisturised; tissues are now firm, the appearance of dark circles is reduced, while puffiness, eye bags and wrinkles are less visible.
Day Face Cream; Refreshing Rebalancing Herbal Cream with Melissa officinalis, Q10 and Edelweiss (30ml in Miron Violettglas jar) has an anti-oxidant and emollient formula with powerful anti-inflammatory and anti-ageing properties.
Face Cream; Sun and Beauty Natural Sunscreen (30ml) offers all year-round natural sun protection without chemical filters and without nano-particles, which means that, this cream has the property to block 93% of UVB rays. It is an essential beauty care during your holiday, which naturally will take care of your skin, without whitening effects.
STEP 4: Complete the Anti-Acne Treatment from within Herbal Tea; Anti-Acne Herbal Tea Blend (Infusion 50gr) is created to help you obtain and maintain healthy looking skin and fight acne (rosacea or vulgaris) from within.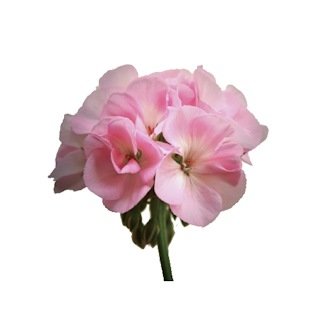 Thanks for shopping with us!
Copyright © 2013-2019 ANTIQUE APOTHECARY LTD. All rights reserved.