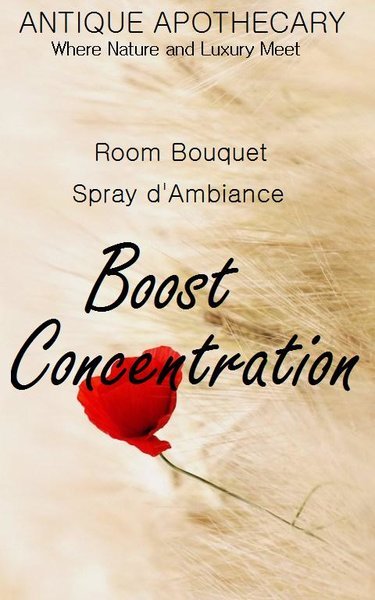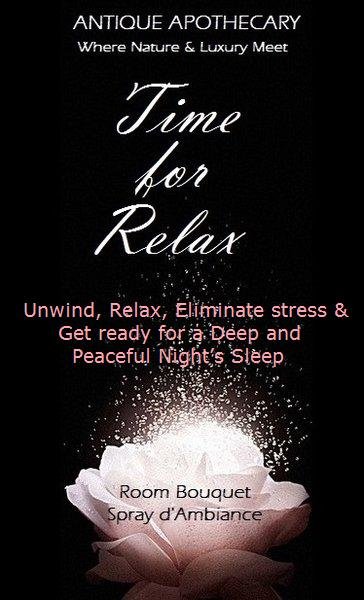 100% Natural, Wonderfully Scented & Healthy Home Sprays, Linen and Room Mists
Expertly Handcrafted and Bottled by Antique Apothecary
Scents affect our brain and body chemistry; for this reason it is important to carefully choose what we inhaled.
Artificial fragrances may have a nice aroma, but they can be harmful. On the other hand, inhaling essential oils can positively affect the mind and mood, for example inhaling lavender and vetiver essential oils have a calming and uplifting effect.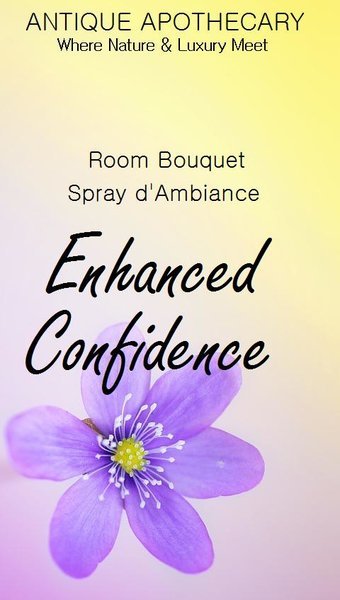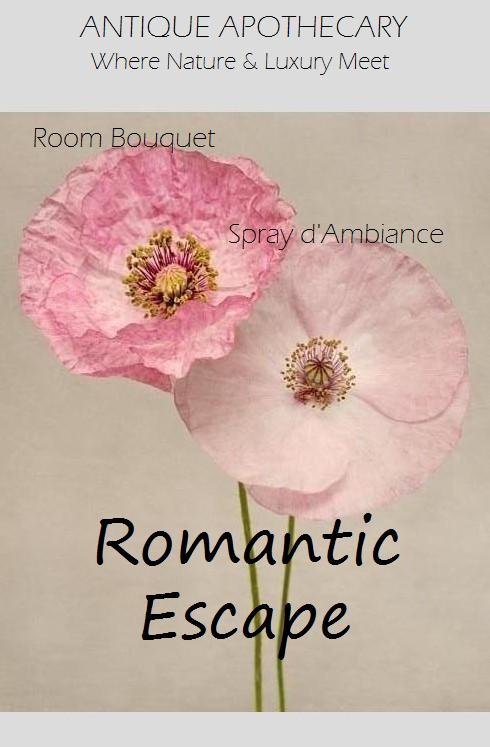 Toxins in artificially scented air fresheners have been associated with health problems. Chemicals called phthalates (versatile chemicals used as solvents in perfumes and fragrances) can cause hormonal abnormalities, birth defects and reproductive problems. Once these chemicals enter the bloodstream (inhaled or absorbed by the skin) they can alter the hormone levels and cause health problems.
Always avoid room sprays, home mists and air fresheners containing phthalates, such as:
- Di-butyl phthalate (DBP) has been associated with reproductive abnormalities, including malformations of male reproductive organs, low sperm counts and infertility.
- Di-ethyl phthalate (DEP) has been associated with changes in hormone levels, poor semen quality and changes in genital development.
- Di-isobutyl Phthalate (DIBP) has been associated with changes in male genital development.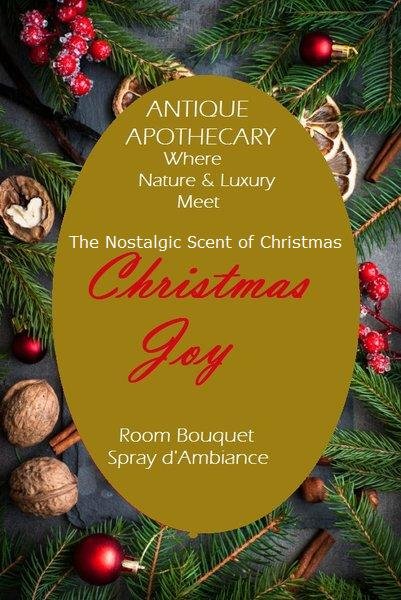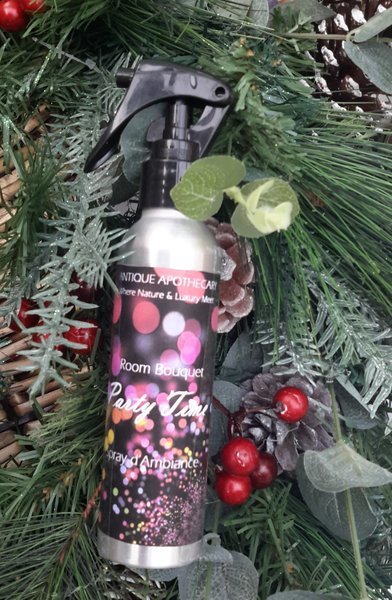 Antique Apothecary creates its all natural home sprays with balanced blends, without artificial fragrances or alcohol, but with only therapeutic grade essential oils and witch hazel floral water.
Try them now at a great price!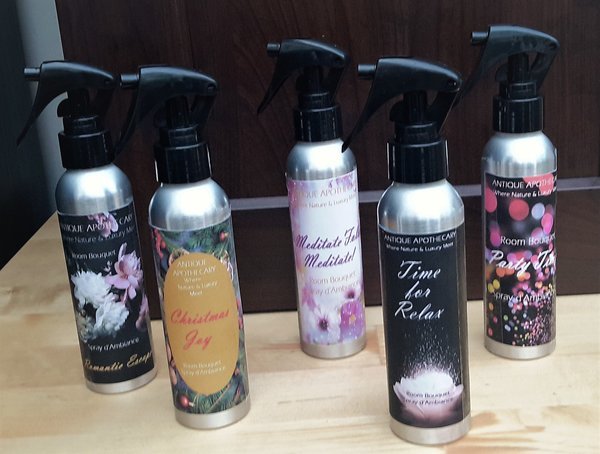 Copyright © 2013-2017 ANTIQUE APOTHECARY LTD. All rights reserved.