BEST SKIN CARE PRODUCTS; ANTI AGING SKIN CARE ROUTINE: Royal Orchid & Helichrysum Total Renewal Anti-Ageing Herbal Cream + Anti-Ageing Herbal Serum + Anti-ageing Herbal Tea Blend
1. Best Skin Care Products; Anti Aging Skin Care Routine; Total holistic rejuvenation harnessing the power of 100% pure and natural ingredients.
Fight all the signs of ageing by following our simple 3-steps programme:
1- Start your day with our great-tasting ANTIQUE APOTHECARY Anti-Ageing herbal tea blend that provides all the necessary vitamins and antioxidants into your body;
2- Continue with our powerful ANTIQUE APOTHECARY Anti-Ageing Lifting Serum (30ml in a Miron Violettglas bottle with pipette), is an inimitable, unique serum with anti-oxidant properties, based on a complex and powerful combination, able to firm and lift the skin, by fighting wrinkles. The result is a beautiful, firm skin, with youthful appearance, without the signs of ageing and tiredness, by restoring and strengthening skin's natural defences, giving a real boost and protects your skin; and
3- Finish with the ultimate luxury and protection in natural skincare. ANTIQUE APOTHECARY Royal Orchid & Helichrysum italicum Total Renewal Anti-Ageing Herbal Cream (30ml in a Miron Violettglas jar) made of 30 powerful Organic Herbal Remedies, has an anti-oxidant and emollient formula, with powerful anti-ageing and anti-inflammatory properties, which restores existing skin's damages and supports the natural regenerating skin process. Due to its super-ingredients, it particularly indicated to moisturise, replenish, rejuvenate, revitalise and regenerate mature skin and can be used morning and/or night to provide relief, protection and rejuvenation to all types of skin and return your skin to its soft and radiant status.
IMPORTANT: ANTIQUE APOTHECARY SPECIAL OFFER comes in a MIRON violettglas jar/bottle, beautifully wrapper in free assorted gift boxes and packages, in order to maintain its exceptional properties and quality over a long time period.

All

ANTIQUE APOTHECARY

®

products are
totally handmade with love and care in the UK for you and is free from chemical preservatives, additives, artificial fragrances or any other harsh, unsafe ingredients.
Being 100% vegetable is also the perfect solution for Vegetarians and Vegans.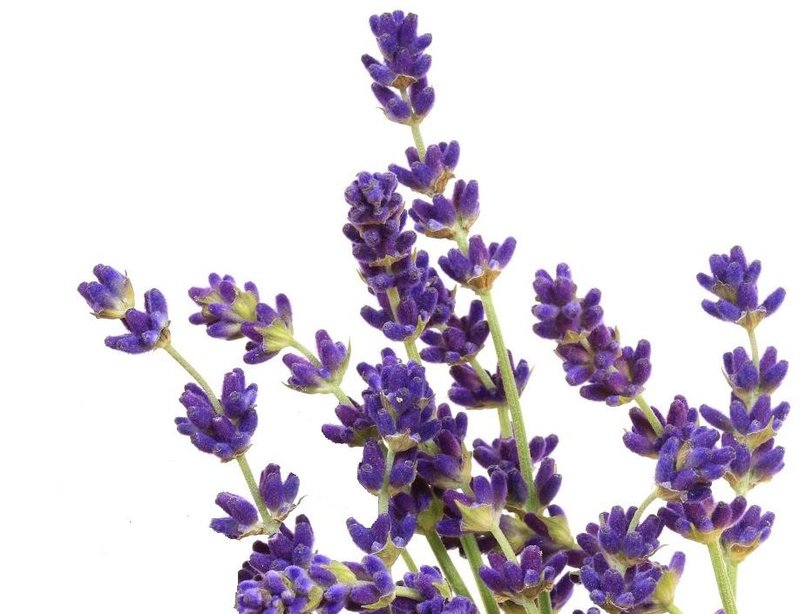 At ANTIQUE APOTHECARY, we'd like to thank our customers for shopping online with us, so with every order we'll enclose free samples (5ml) of our pure & natural skincare products (offer subject to availability).
However, you can make new beauty discoveries and also appreciate the quality of our pure & natural skincare products, by purchasing our trial size skincare samples.
Thanks for shopping with us!
ALL OUR PRODUCTS ARE AVAILABLE EXCLUSIVELY FROM US.
WHEN WE APPOINT DISTRIBUTORS OR OTHER POINTS OF SALE YOU WILL BE ABLE TO SEARCH FOR THEM ON OUR WEBSITE.
For more information, please
contact us
Reviews