To learn more about each Skin type and Concern click on the relevant link





THE HAMMERED FLOWER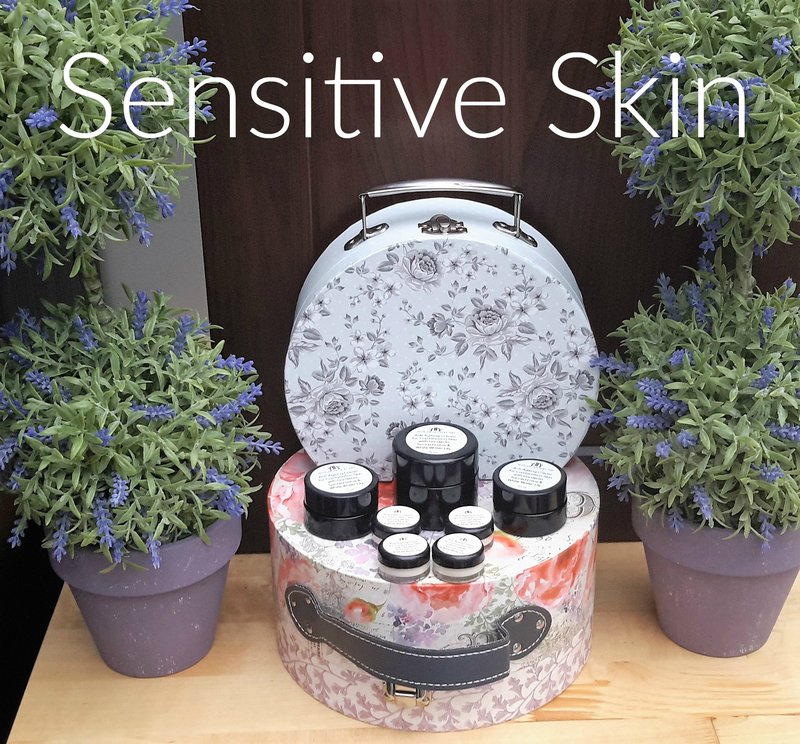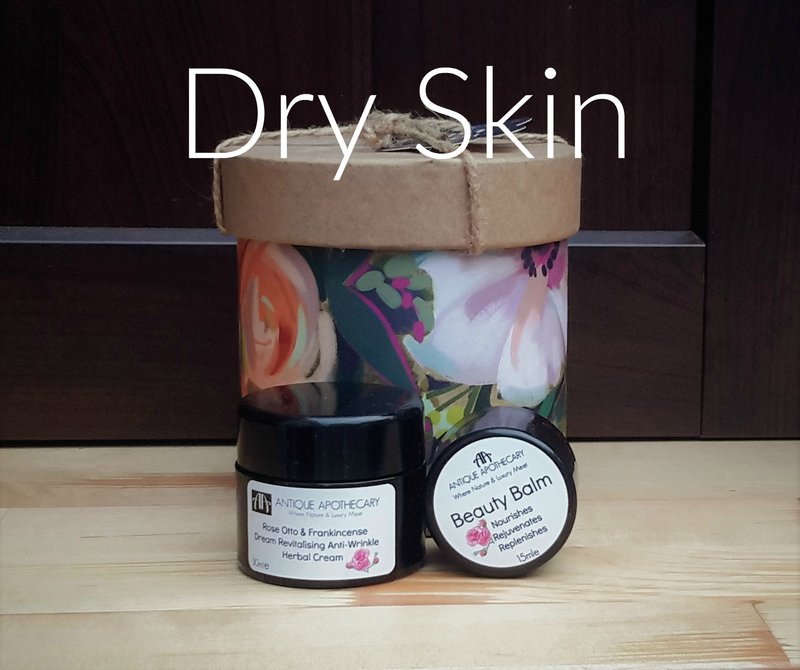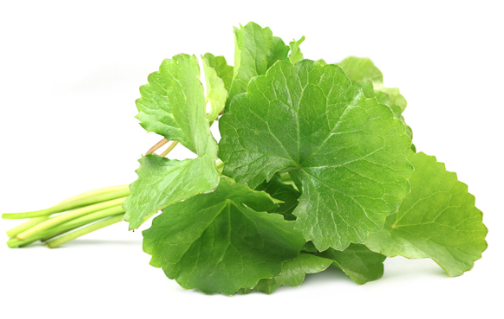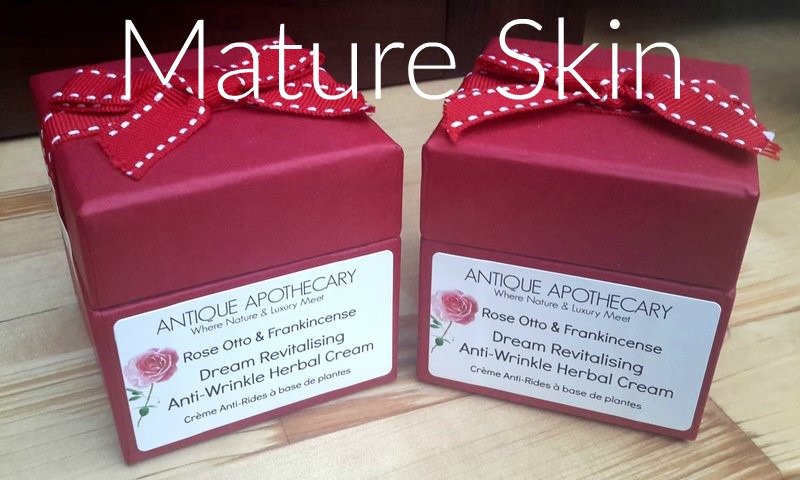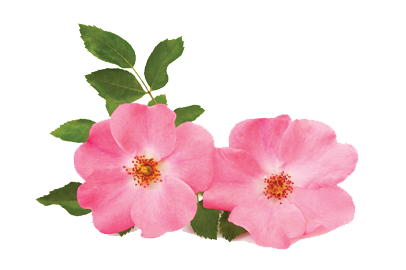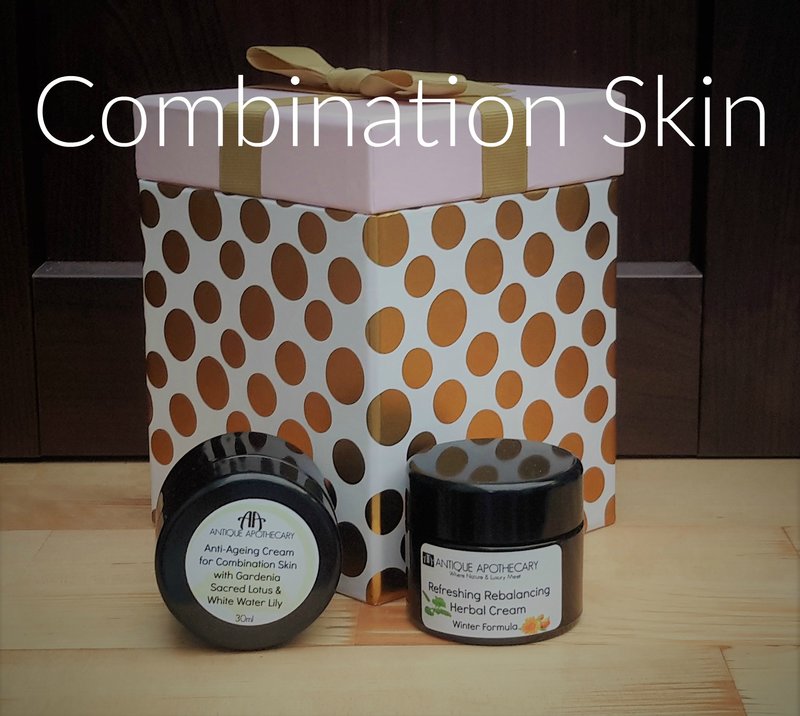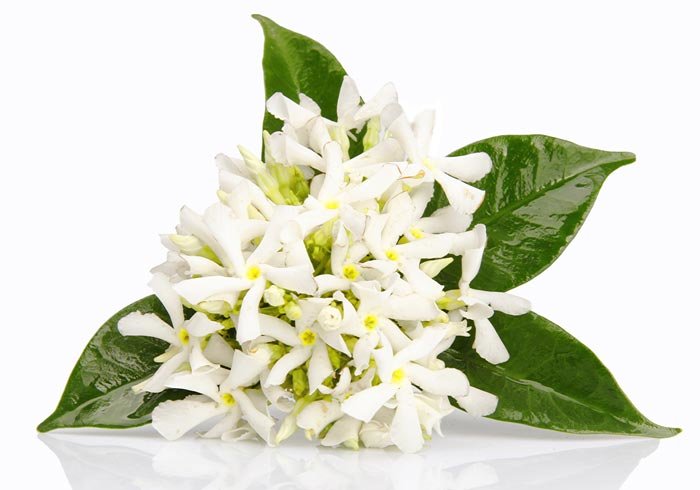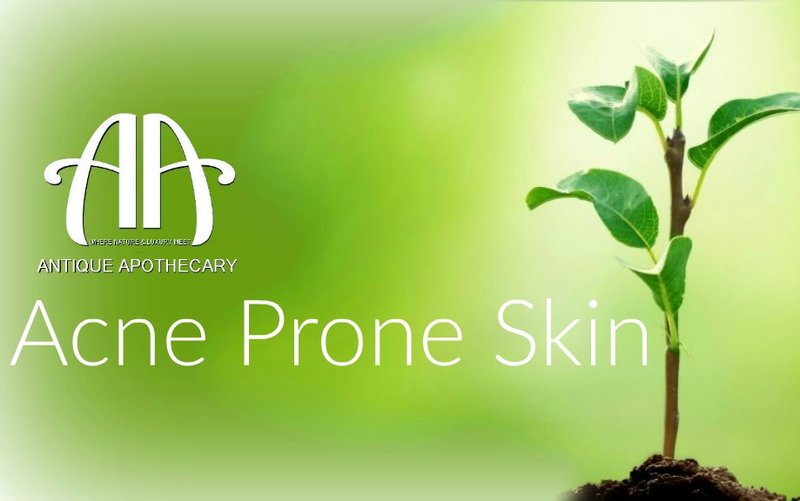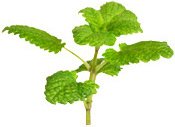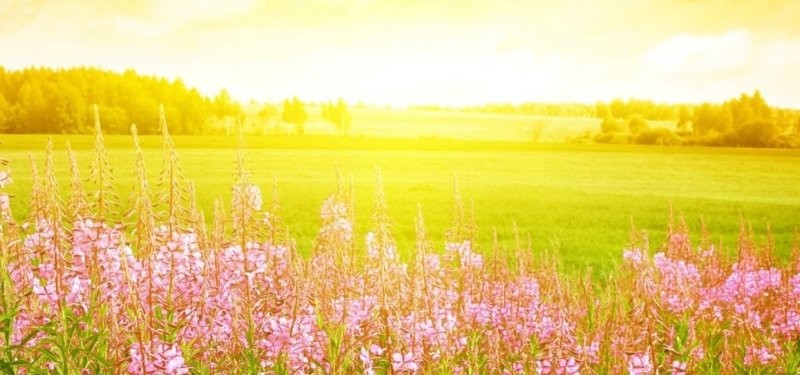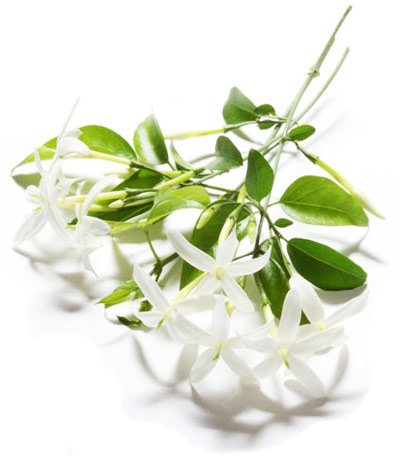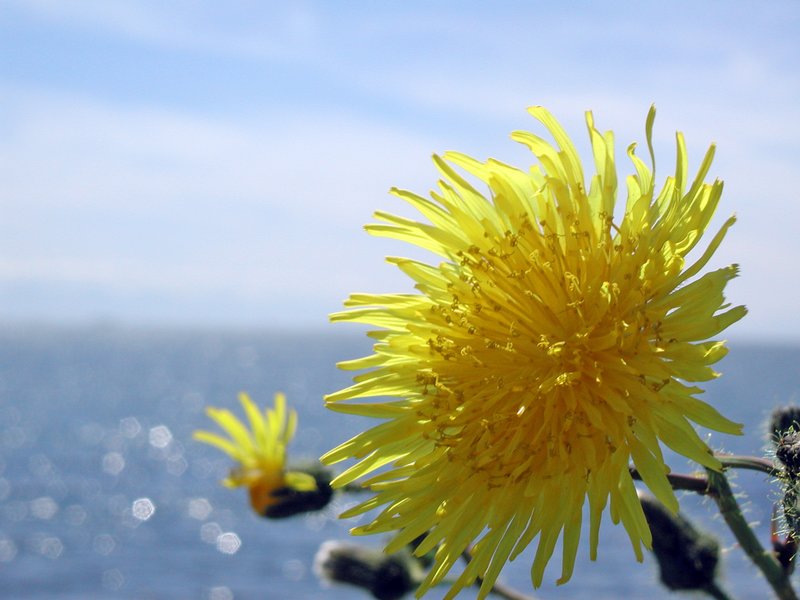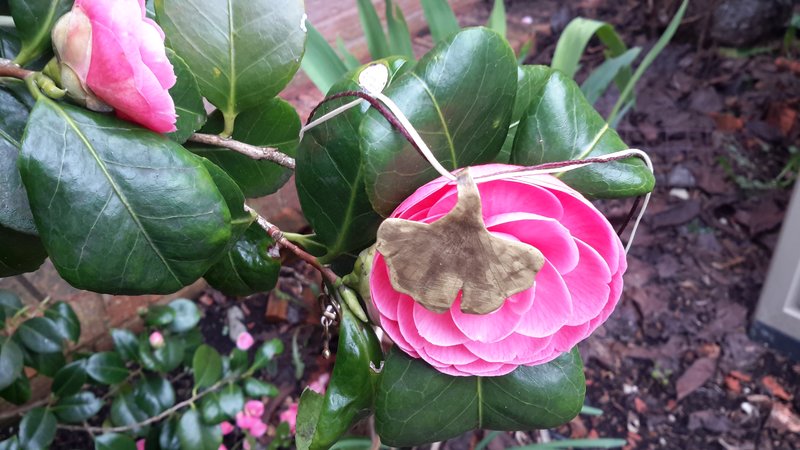 ALL OUR PRODUCTS ARE AVAILABLE EXCLUSIVELY FROM US.
WHEN WE APPOINT DISTRIBUTORS OR OTHER POINTS OF SALE YOU WILL BE ABLE TO SEARCH FOR THEM ON OUR WEBSITE.
For more information and for any question you may have, please contact us.
Copyright © 2013-2017 ANTIQUE APOTHECARY LTD. All rights reserved.