Organic Natural Skincare by Antique Apothecary UK
CUSTOMER CARE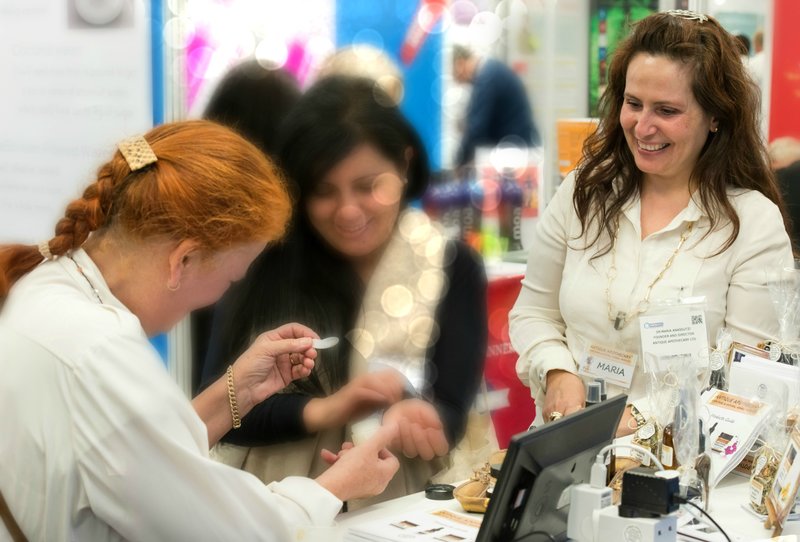 We'd love to hear from you! Send us a question or comment with the "Contact Form" below and we'll be in touch with you as soon as possible.
Thank you for visiting Antique Apothecary and for your interest in our online shop.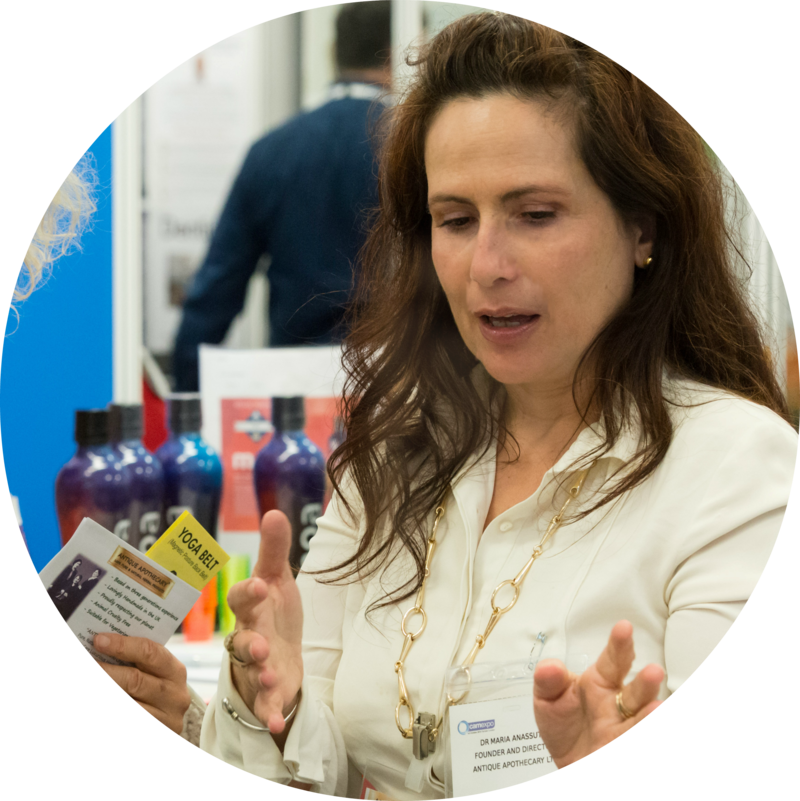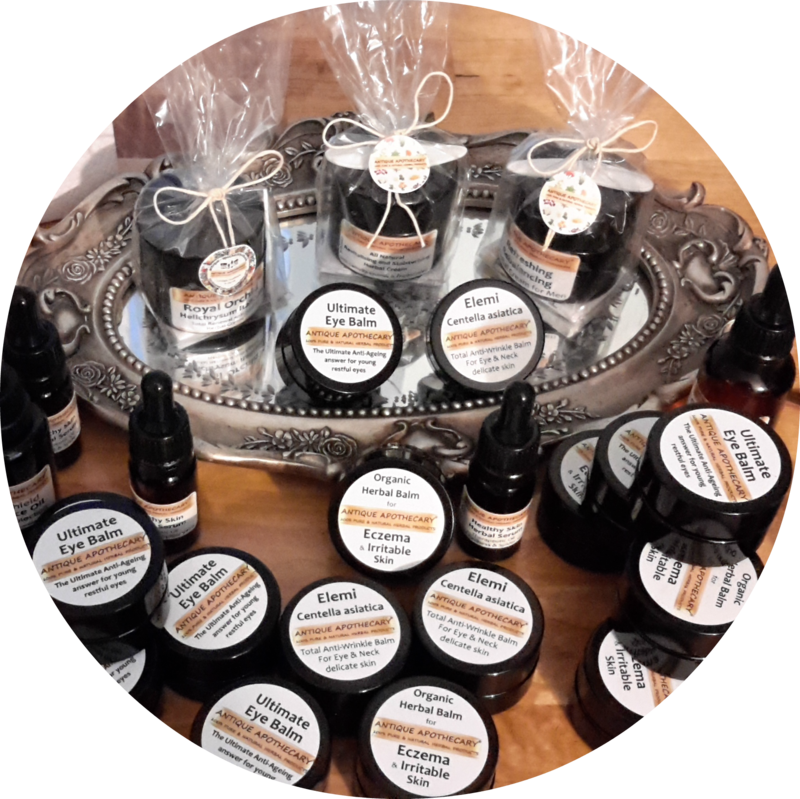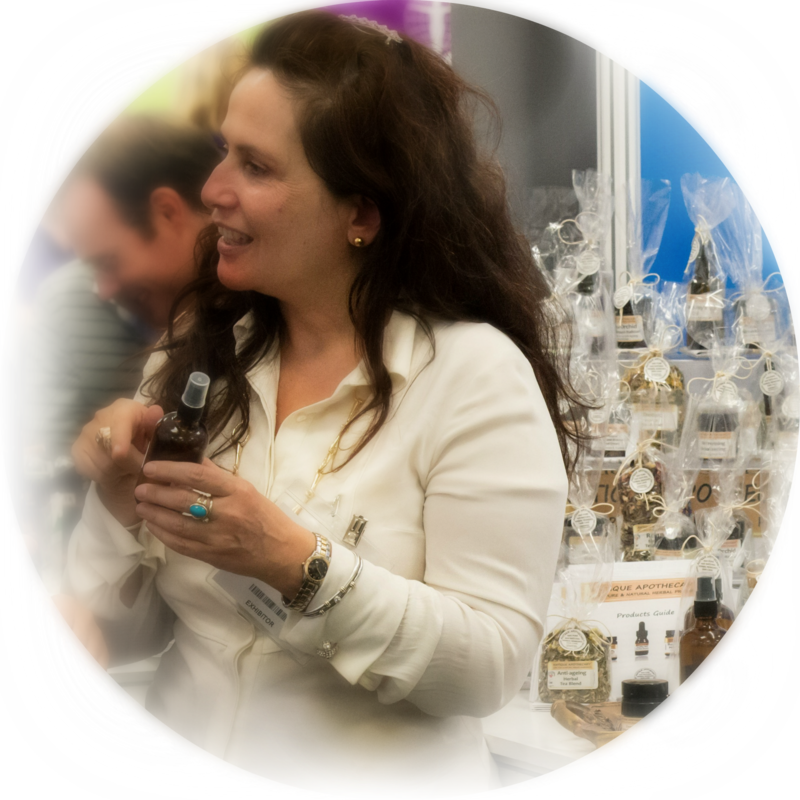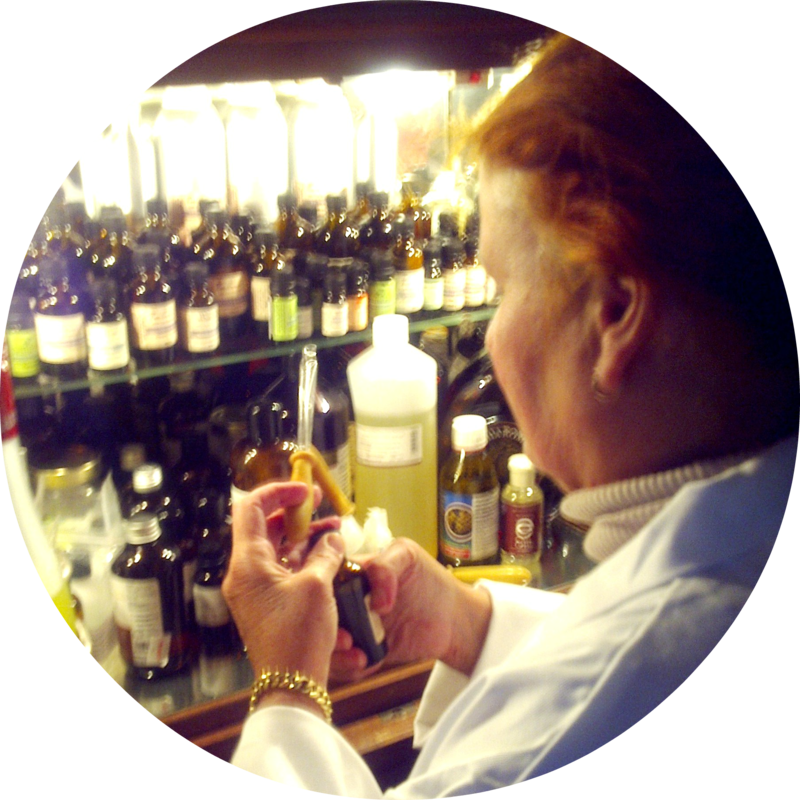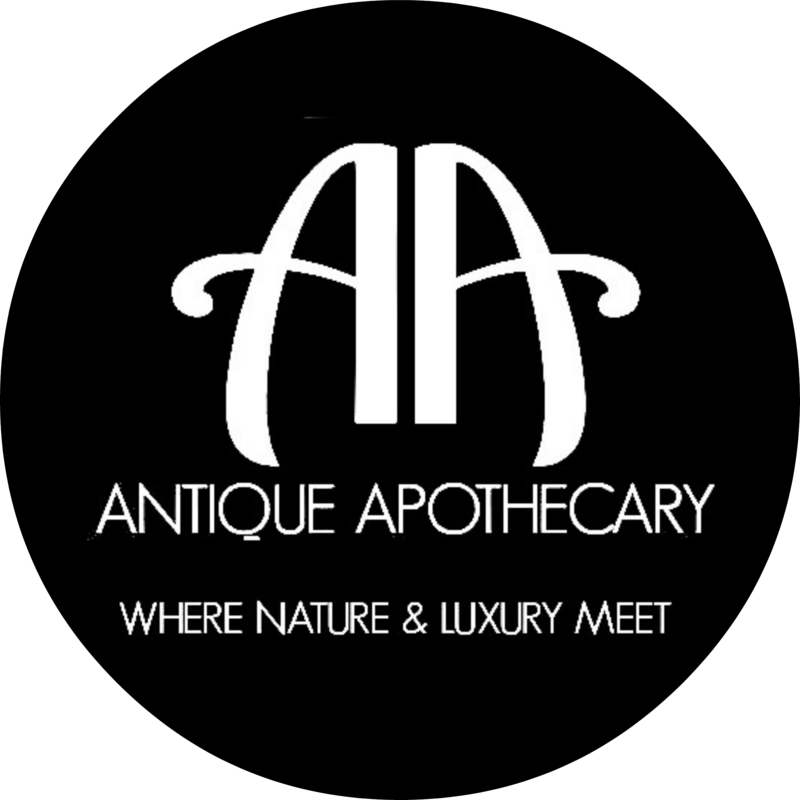 Copyright © 2013-2017 ANTIQUE APOTHECARY LTD. All rights reserved.