Organic Natural Skincare by Antique Apothecary UK
CUSTOMER CARE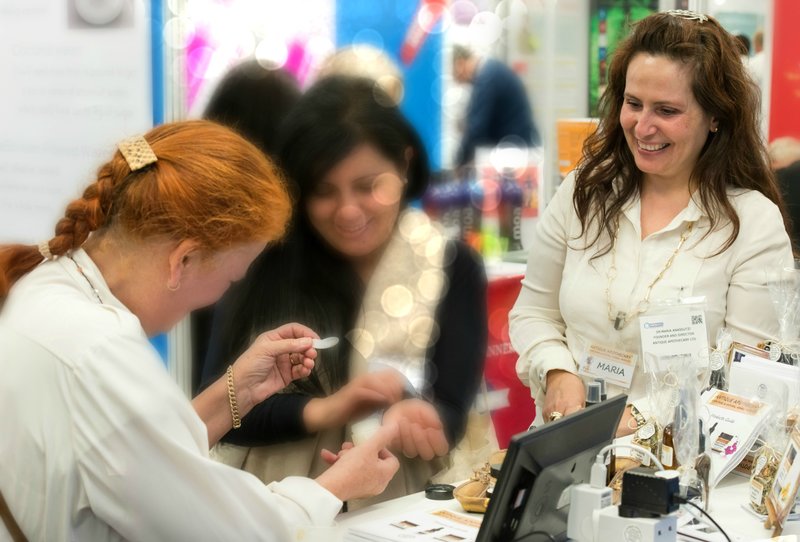 We'd love to hear from you! Send us a question or comment with the "Contact Form" below and we'll be in touch with you as soon as possible.
Alternatively, you can write to: ANTIQUE APOTHECARY LTD
27 Old Gloucester Street London WC1N 3AX United Kingdom.
Thank you for visiting Antique Apothecary and for your interest in our online shop.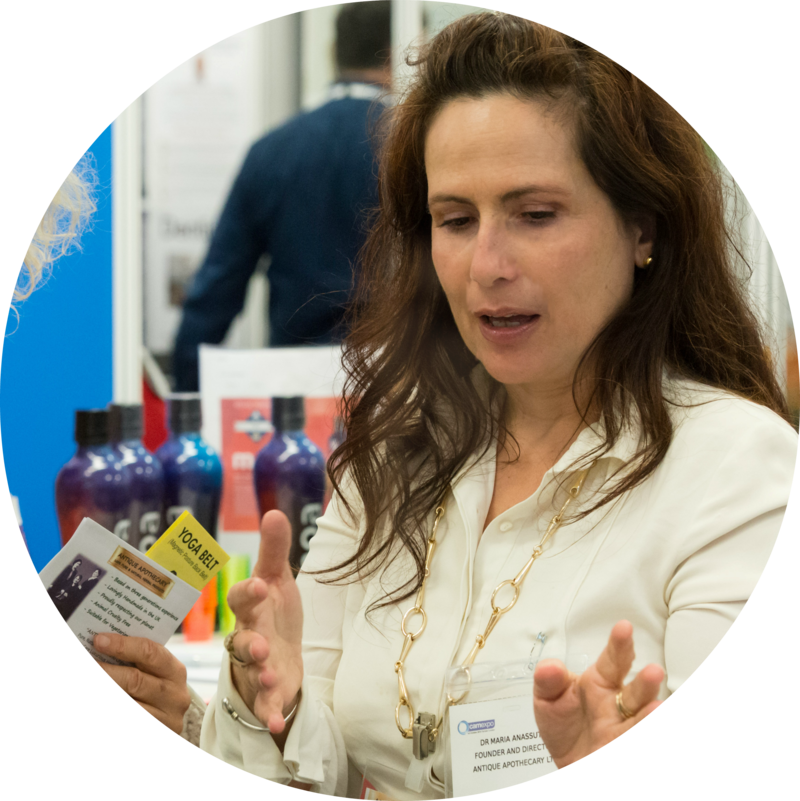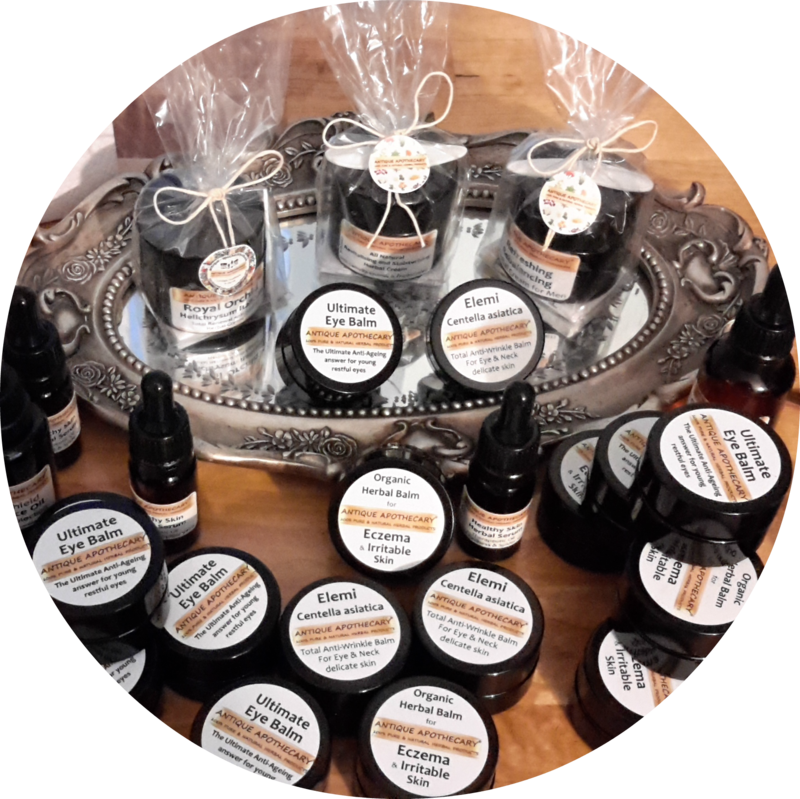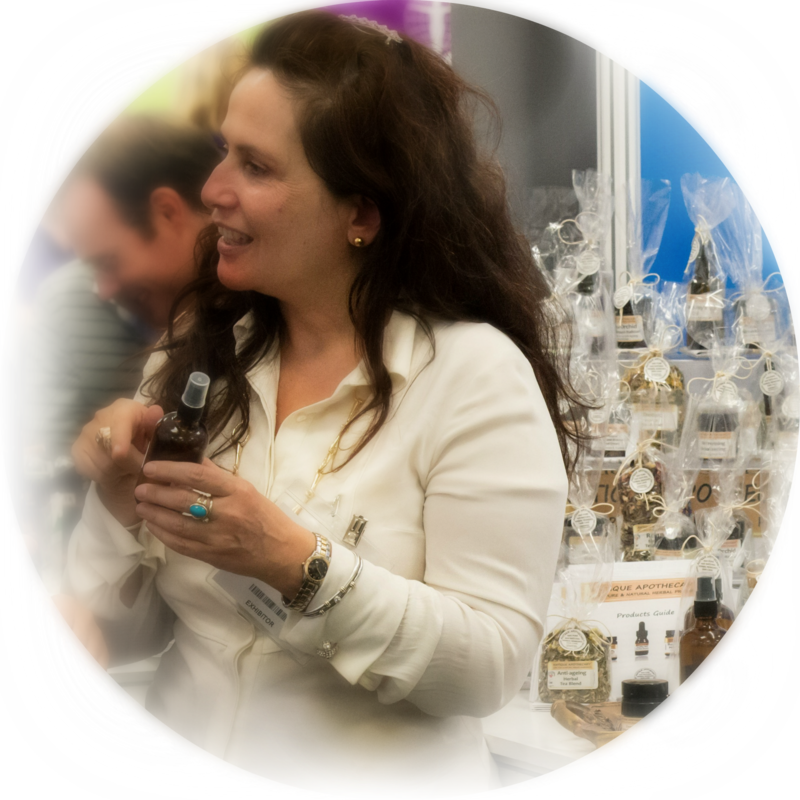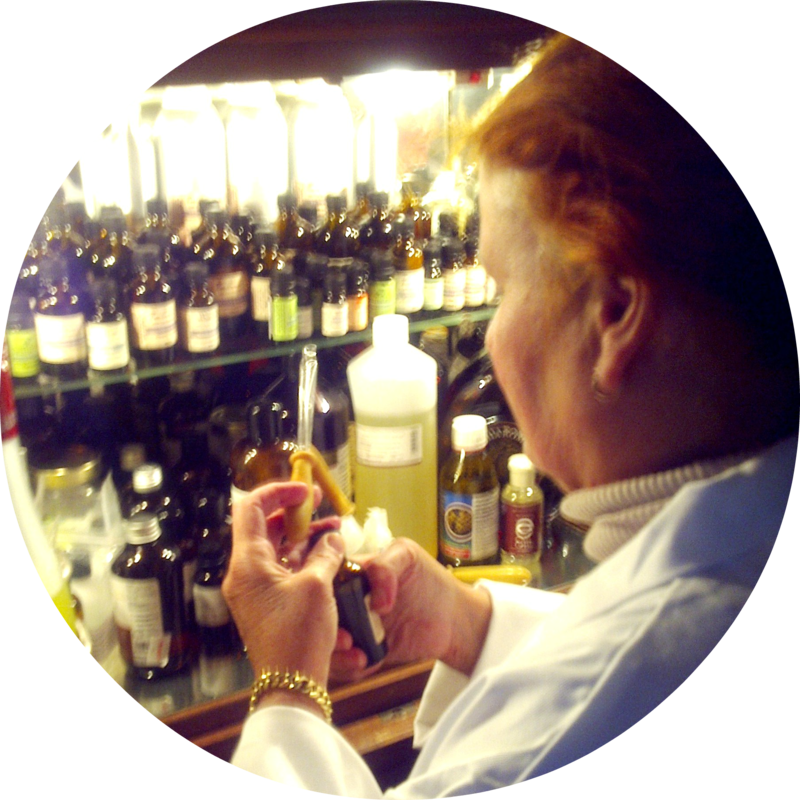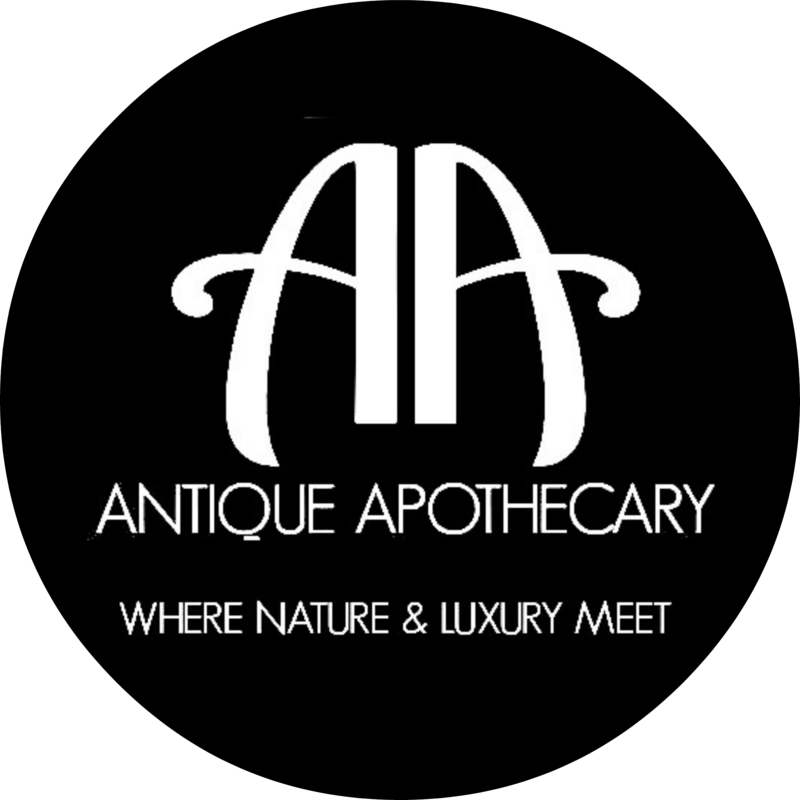 Copyright © 2013-2017 ANTIQUE APOTHECARY LTD. All rights reserved.